The Jacuzzi J-325™ model is compact enough for an intimate soak, but spacious enough to comfortably fit 4-5 guests
This luxury spa provides intense hydrotherapy and therapeutic benefits with powerful, pulsating jets, which focus on overlooked areas including your smaller muscles and pressure points in your feet
Give your neck and shoulders the all-start treatment with the Water Rainbow® feature that looks elegant, sounds soothing and feels great
The Jacuzzi  J-325 Comfort Compact Hot Tub with Open Seating Provides A Full Hydromassage Experience
With the Jacuzzi J-300 Lounge Seating options 21 classic jets are strategically placed allowing you to find the best hydromassage desired.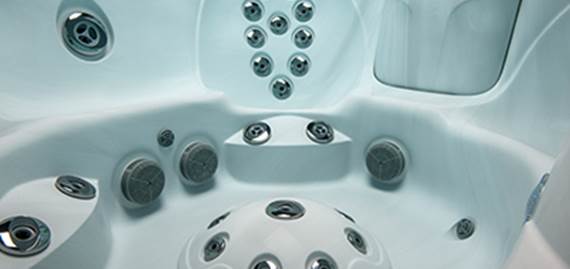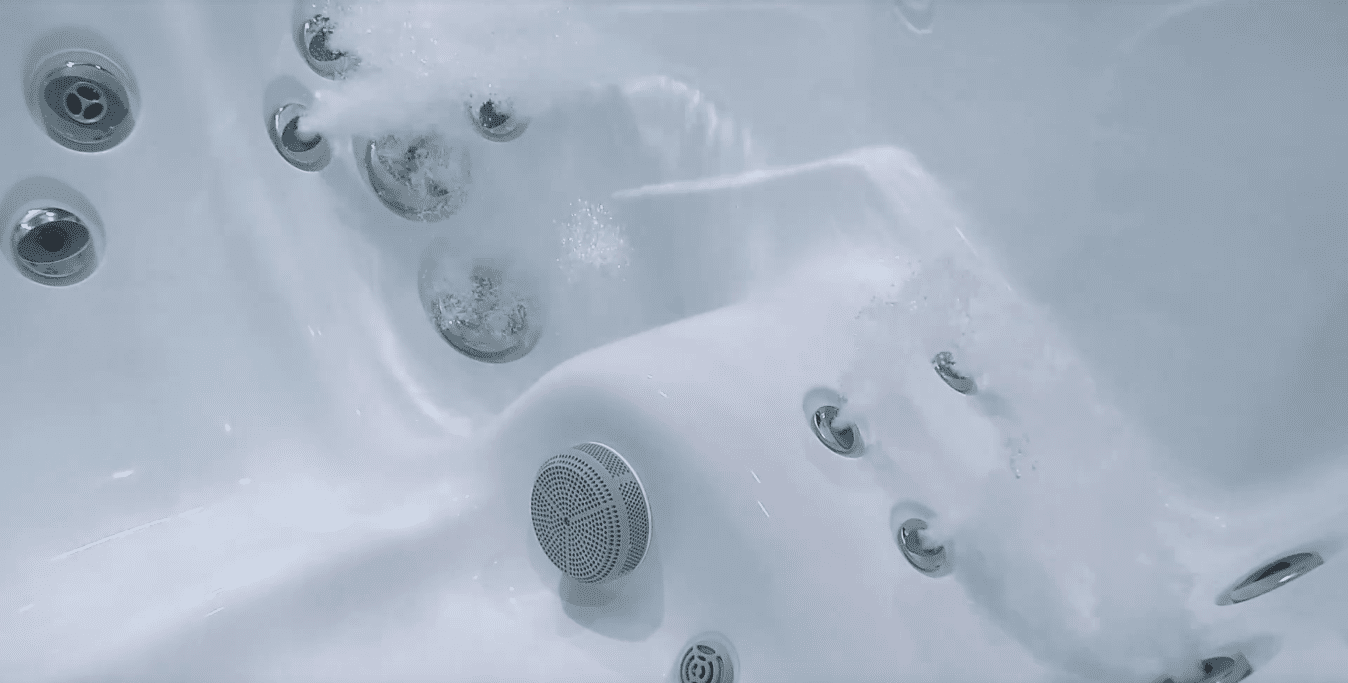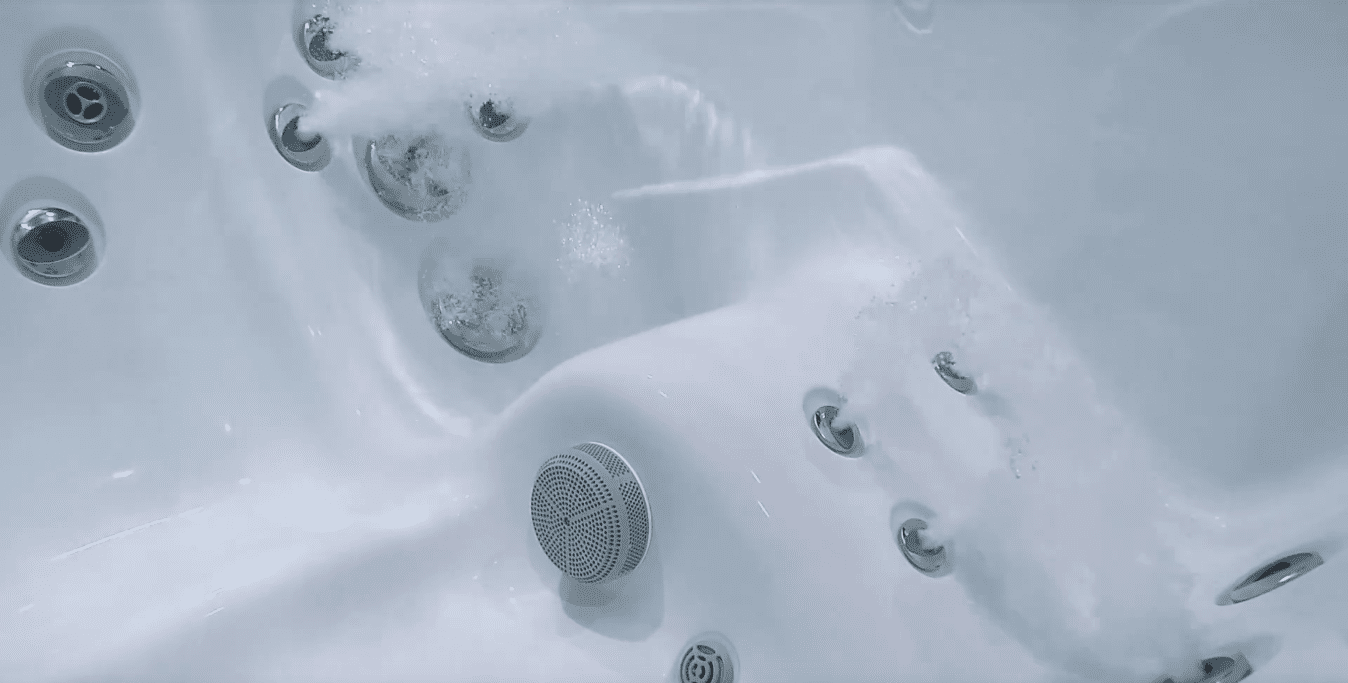 ProAir™ Lounge
Delivers total body relief, pinpointing muscles along the neck and back, targeting larger muscles with broad coverage, and relaxing legs and foot muscles..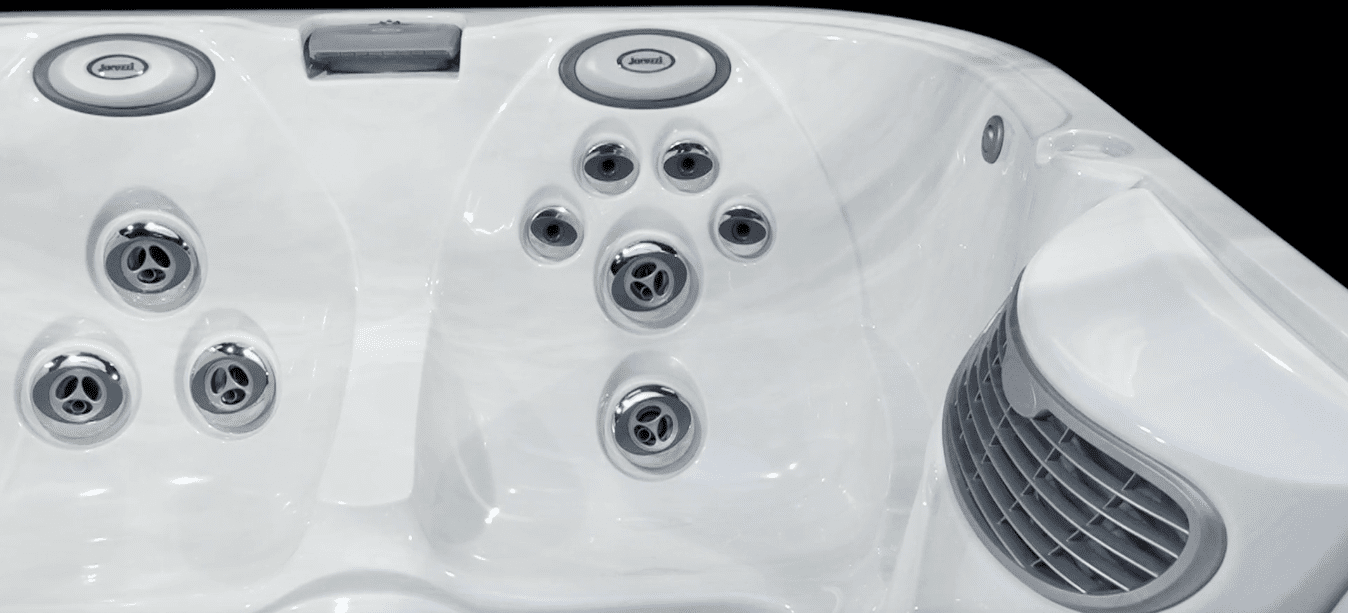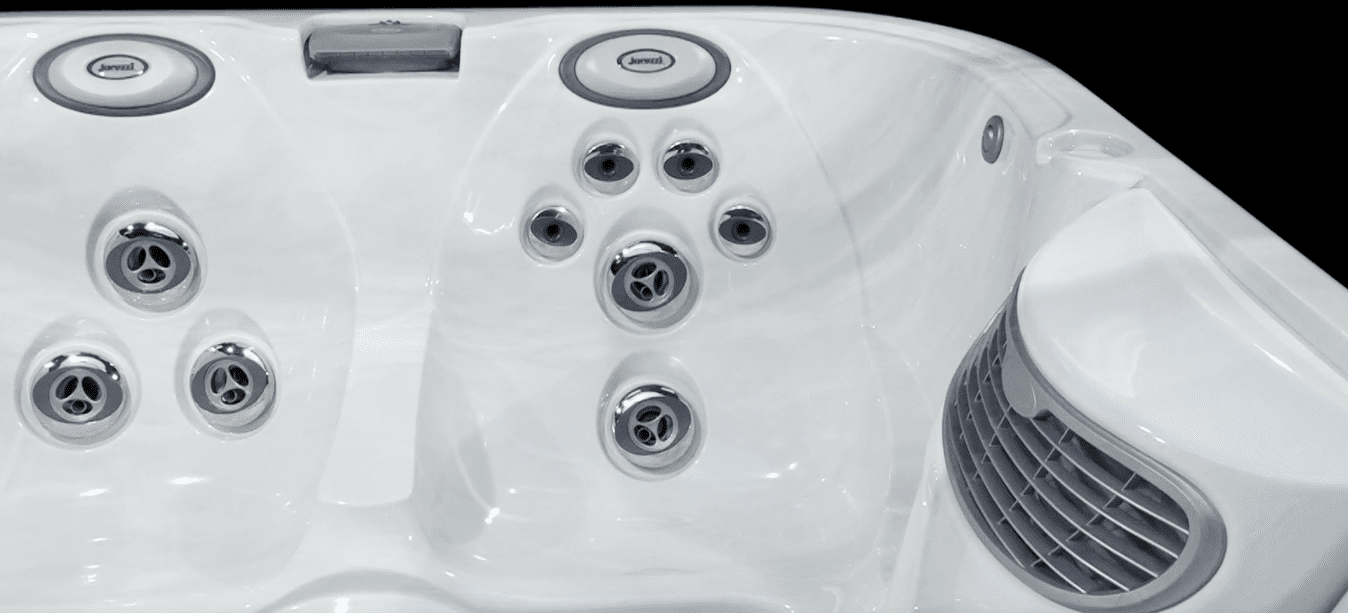 Back and Shoulder Seat
This ergonomically-designed seat offers wide back coverage, relieving tension and muscle strain and promoting better circulation with a spiral action massage.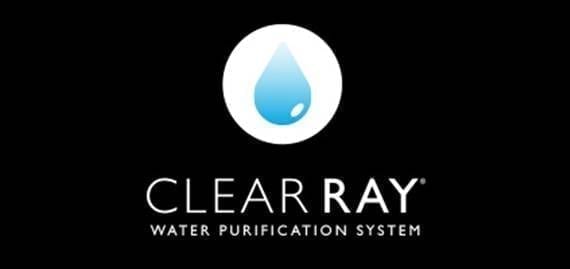 CLEARRAY® plus 2-stage filtration
In addition to a two-stage Filtration System, which includes surface skimmer and pleated filter, CLEARRAY® utilizes the same UV-C technology that beverage manufacturers, municipal waste water plants, hospitals and other health care environments use without producing or adding gas, chemicals, or other by-products to the water as a result.