The Jacuzzi J-375™ Hot Tub offers room for up to six adults with the tension-reducing PowerPro® Therapy Seat, lounge seating and superior PowerPro® Jets, including FX Jets, provide a hydrotherapy haven for your mind and body
Enjoy the calming effect of the Water Rainbow® waterfall, illuminated cup holders and LED lighting throughout.
Jacuzzi J-375™ Comfort Hot Tub with Largest Lounge Seat
Tension-easing lounge seat with wrist jets (ProAir™ Lounge) with comforting bubbling effect (BX Jets) along with Swedish upper back seats (PowerPro® Therapy Seat), bold lower back jets coupled with leg jets (MX2), and more deep tissue jets (FX) throughout.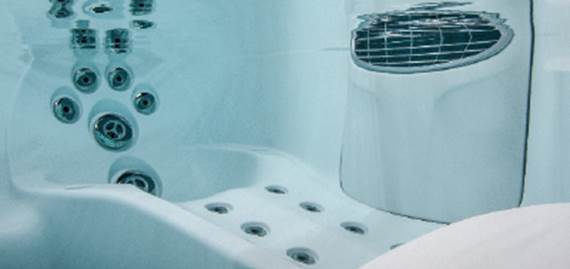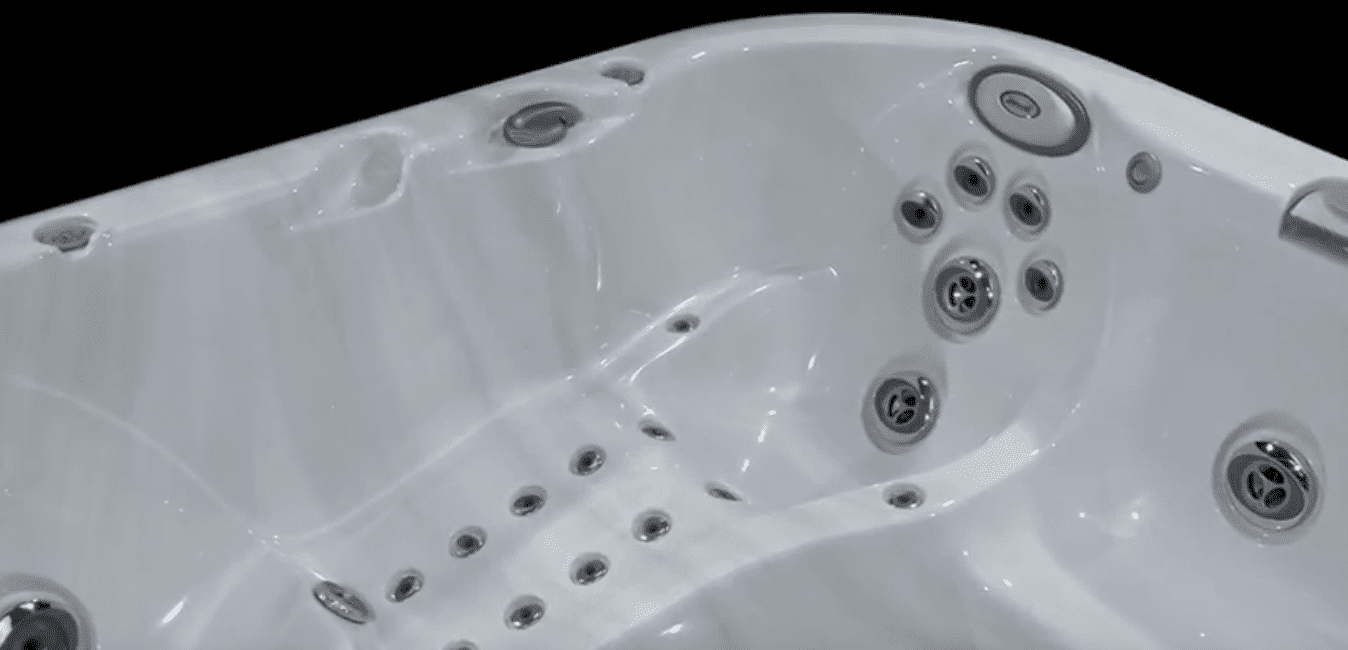 Petite ProAir™ Lounge
Fully-adjustable total body relief that eases tension, from small, targeted jets to large, wide-swath rotational jets. And, exclusive BX jets comfort and rejuvenate calf muscles.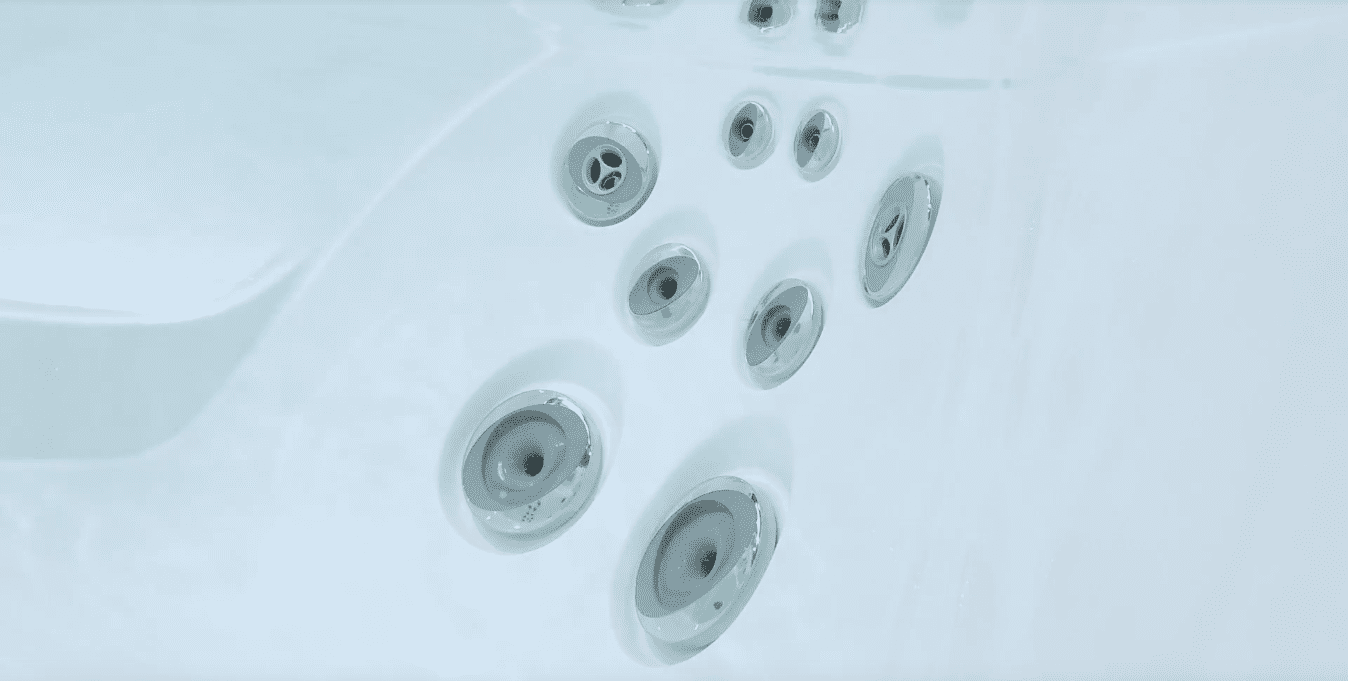 PowerPro® Therapy Seat
Jets can be adjusted to isolate pain and tension to ease and relax, offering complete back coverage.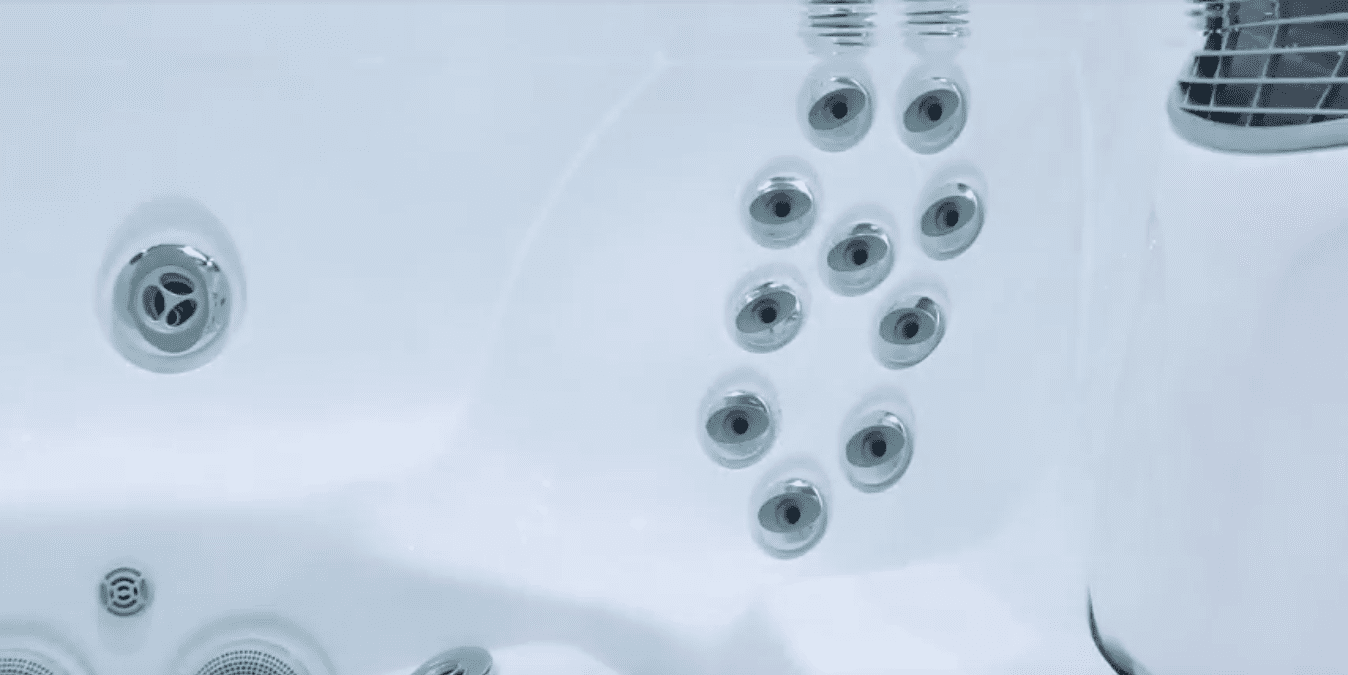 FX Seat
Utilizes PowerPro® Jets to stimulate surrounding tissue and release muscle knots with spiraling, pulsating jets in the mid back. Smaller muscle groups behind the calves knead and relax strained legs.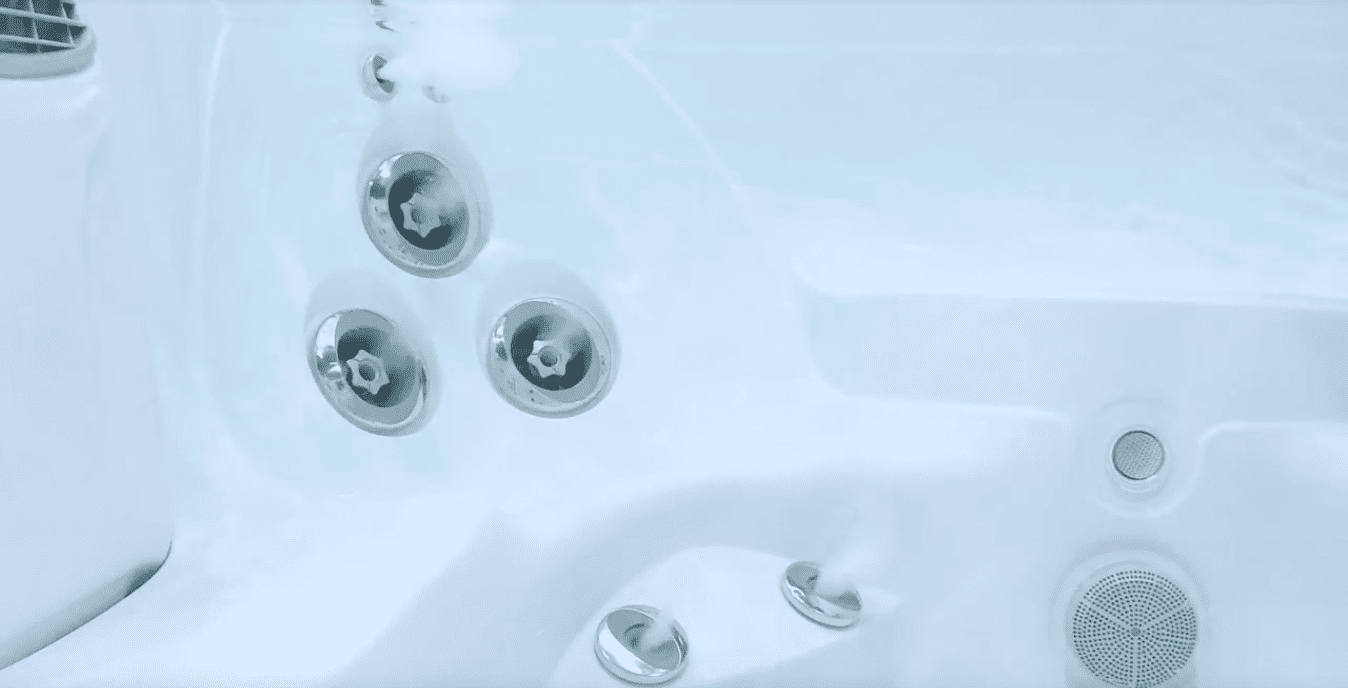 MX2 Therapy Seat
This deep, highly-contoured specialty seat perfectly positions your body for deep tissue muscle knot relief in the back and tension release for the neck.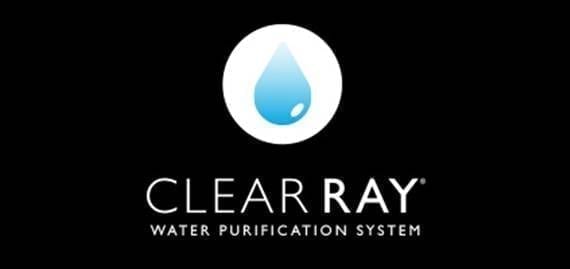 CLEARRAY® plus 4-stage filtration
In addition to a four-stage Filtration System, which includes surface skimmer and pleated filter, CLEARRAY® utilizes the same UV-C technology that beverage manufacturers, municipal waste water plants, hospitals and other health care environments use without producing or adding gas, chemicals, or other by-products to the water as a result.