No need to fret over pool maintenance. Here at Unique Pools Spas patio N More, we have just the right pump and heater to keep your pool or spa running great and at the perfect temperature all year long. Our expert staff will be more than happy to help you select the perfect pump and heater to meet the needs of your pool or spa.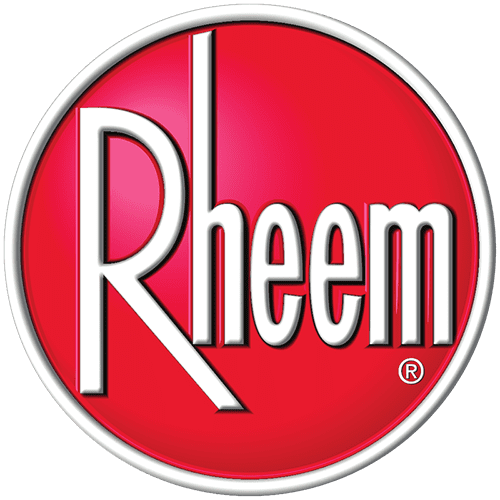 The New Degree of Comfort.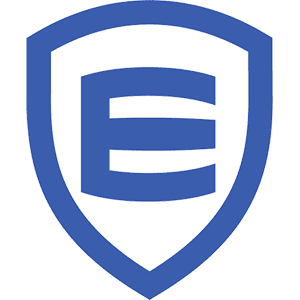 Quiet. Powerful. Protected.
Several factors come into play when choosing pumps and heaters, such as size of the pool and the number of average occupants. Budget can also play a major role, at Unique Pools Spas Patio and More, we're proud to offer a great selection at amazing prices, you're sure to find the most efficient and affordable option.