If you're looking for a luxurious, yet affordable hot tub that's capable of holding up to three adults, check out the Jacuzzi J-315 Comfort Hot Tub with Lounge Seating.
With 21 Jets – Including 7 types of PowerPro® jets, and 8 FX jets for the most relaxing of hydromassages.
The Jacuzzi J-315 Comfort Hot Tub with Lounge Seating Provides A Full Hydromassage Experience
With the Jacuzzi  J-300 Lounge Seating options 21 classic jets are strategically placed allowing you to find the best hydromassage desired.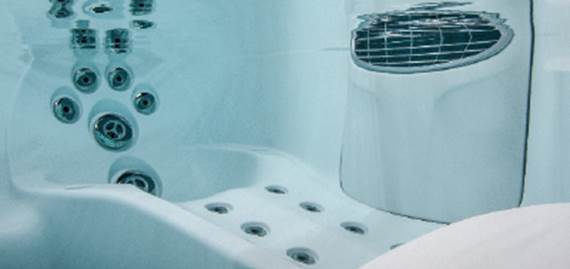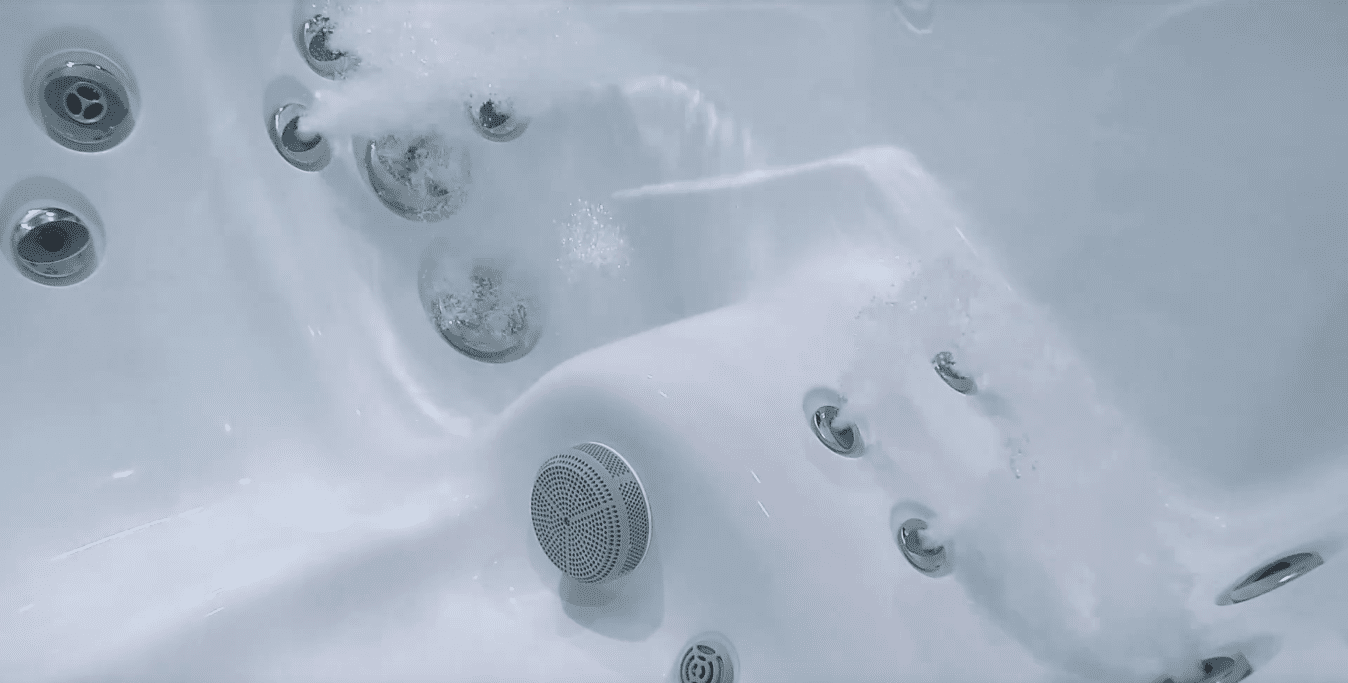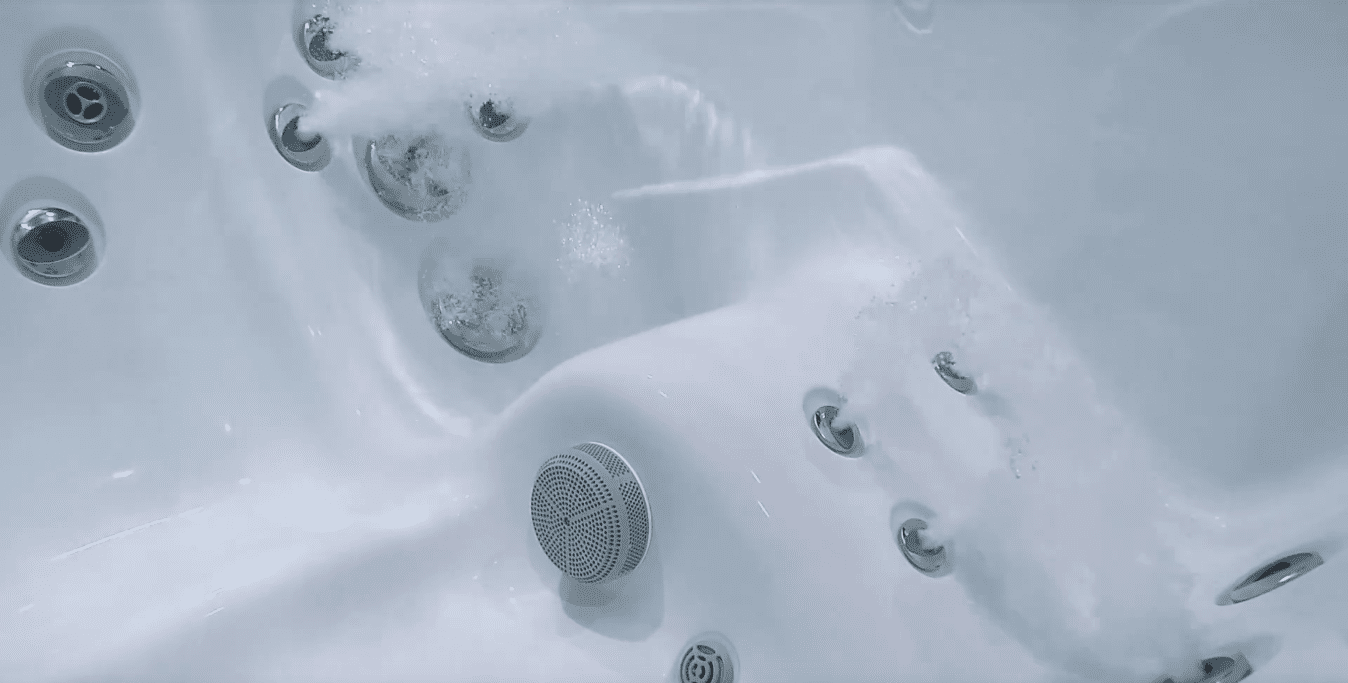 ProAir™ Lounge
Delivers total body relief, pinpointing muscles along the neck and back, targeting larger muscles with broad coverage, and relaxing legs and foot muscles..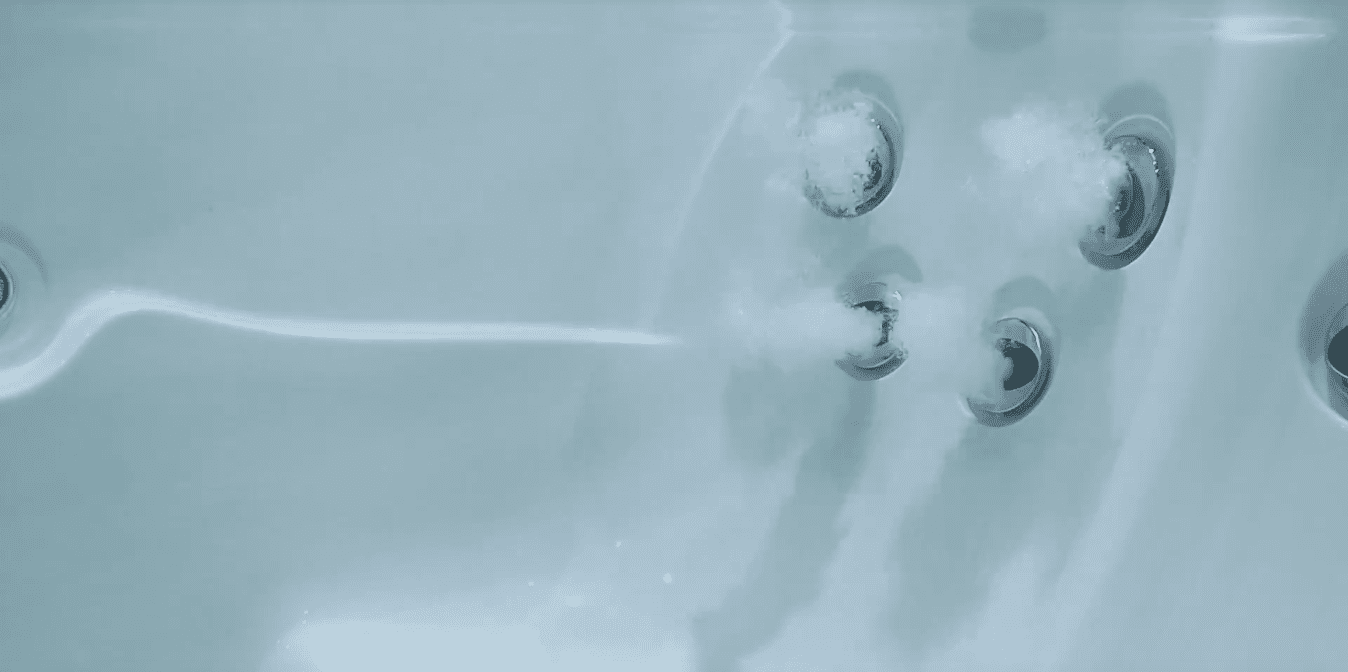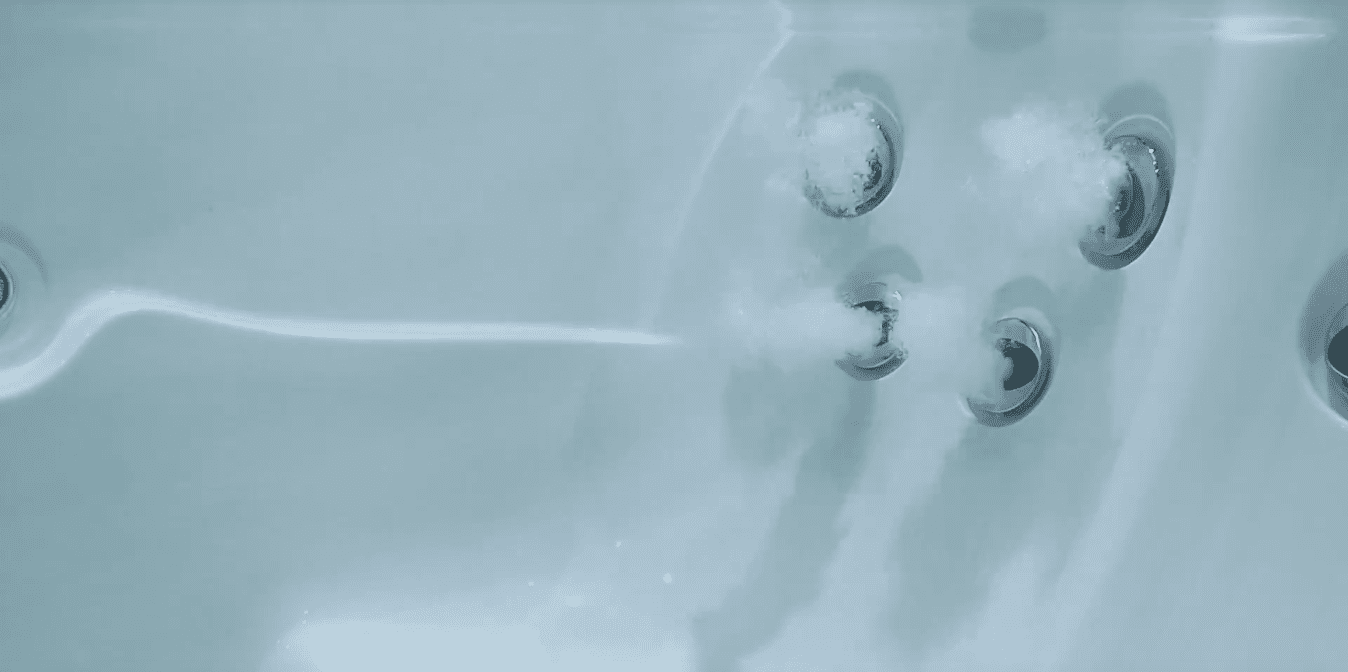 Circulation Seat
An ergonomic seat offers PowerPro® Jets that relax the back and promote circulation.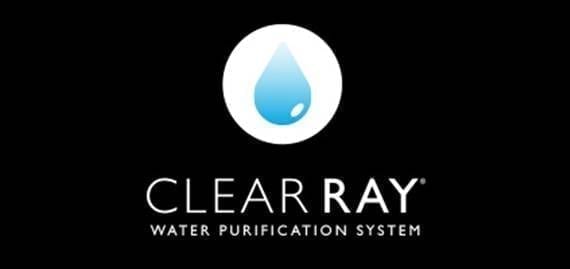 CLEARRAY® plus 2-stage filtration
In addition to a two-stage Filtration System, which includes surface skimmer and pleated filter, CLEARRAY® utilizes the same UV-C technology that beverage manufacturers, municipal waste water plants, hospitals and other health care environments use without producing or adding gas, chemicals, or other by-products to the water as a result.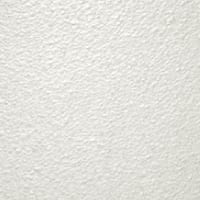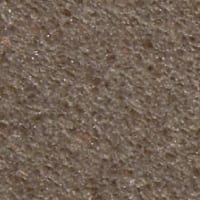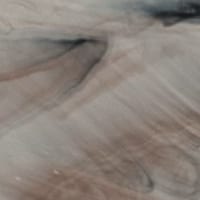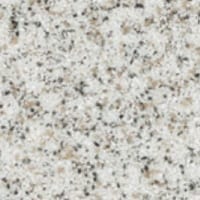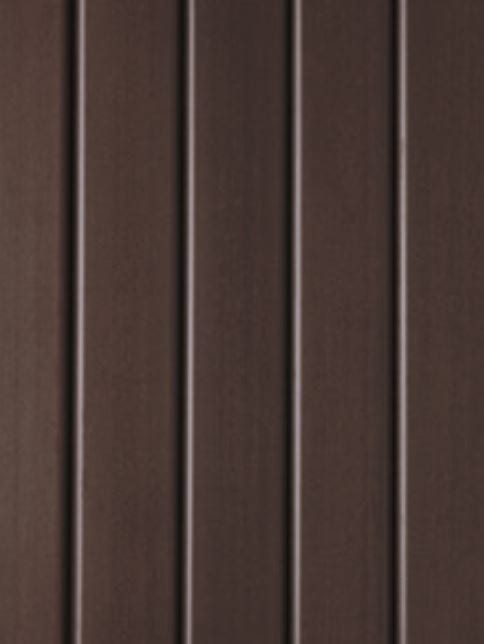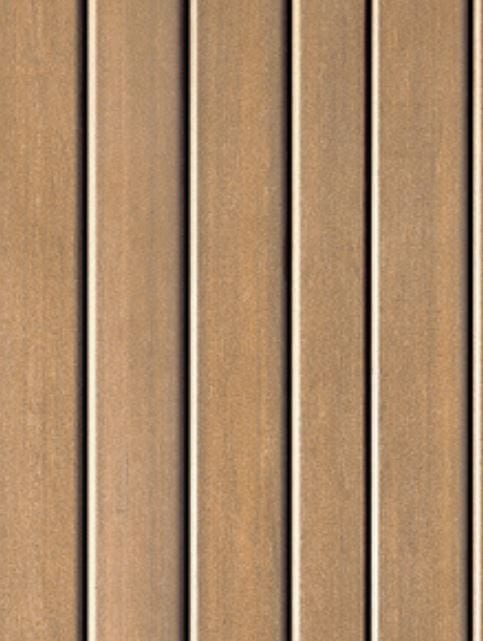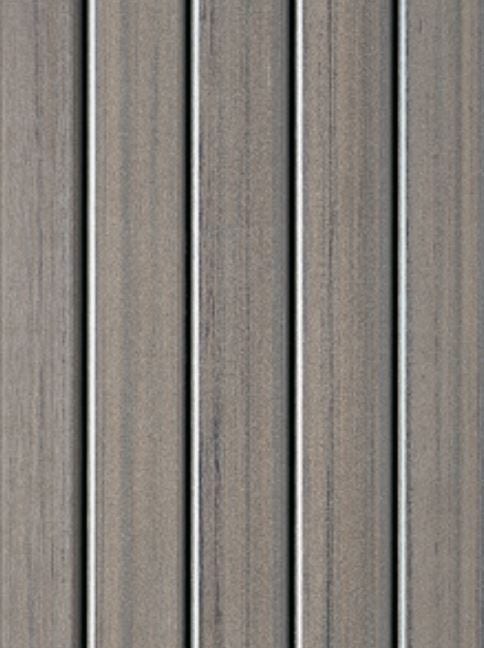 Specifications
Size: 84″ x 84″ x 36″
Primary Pump: North America 2 speed, 2.5 continuous hp (4.5 brake hp*) International 2 speed, 2.0 continuous hp (2.6 brake hp*)
Secondary Pump: North America 1 speed, 2.5 continuous hp (4.8 brake hp*) International 1 speed, 2.0 continuous hp (3.0 brake hp*)
Water Management System: CLEARRAY®
Filtration: Classic Filtration
Electrical: North America
240 VAC 60 Hz 40A, 50A or 60A
Electrical International
230 VAC 50 Hz 20A, 30A or 40A30A