The Jacuzzi J-575™ Hot Tub is the next generation of backyard luxury, showcasing a unique curvilinear design and therapeutic lounge seat for full-body relaxation with more back and hip coverage. Featuring room for 5-6 adults, the breathtaking J-575™ Hot Tub boasts a new PowerPro® Jet for the hips.
Jacuzzi J-575™ Luxury Lounge Seating Centerpiece Provides A Full Hydromassage Experience
A RX Lounge Seat with hip jets, touted as one of the best feeling seats in any collection, features RX Jets that knead key muscles and nerves to relax the upper and lower back. And, exclusive jets for achy hips, strained wrists and to relieve leg and foot tension give you a full-body hydromassage.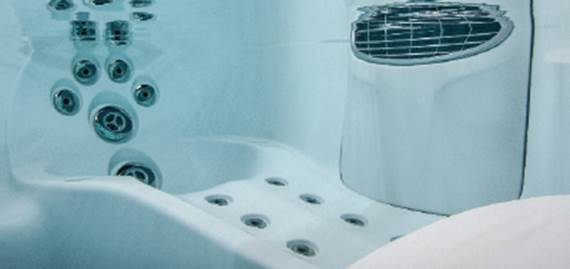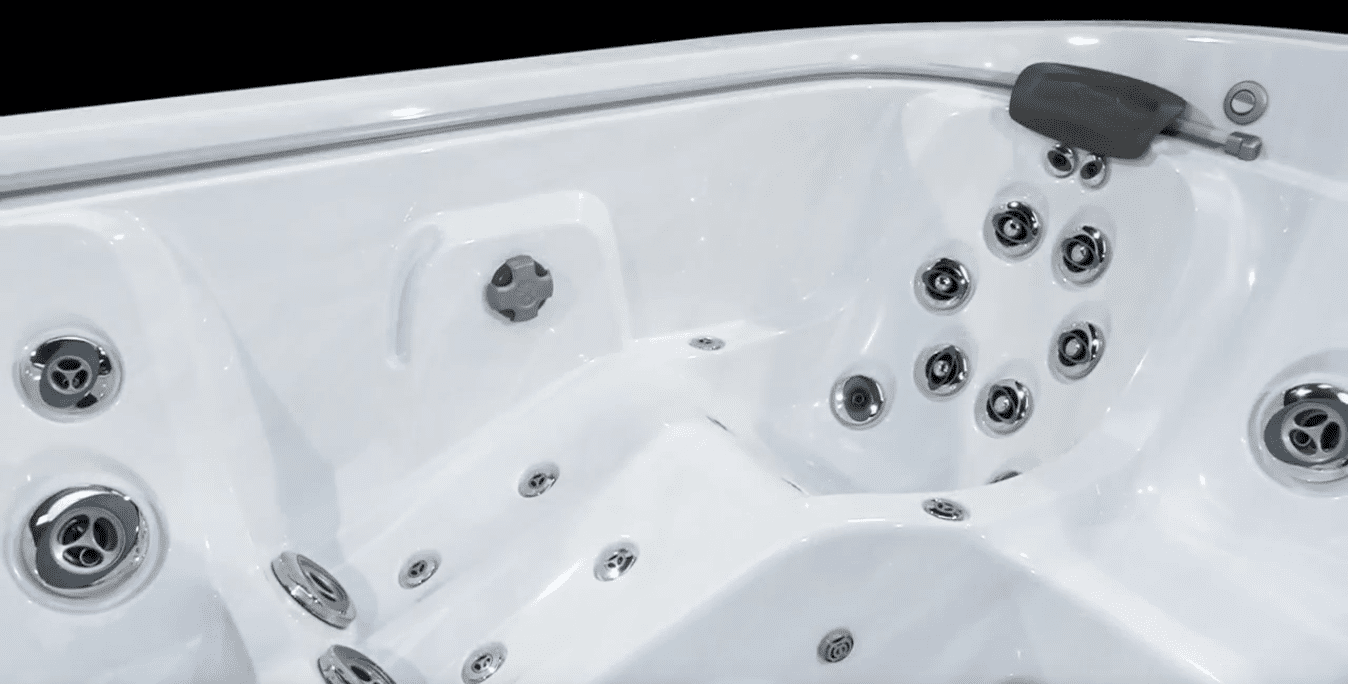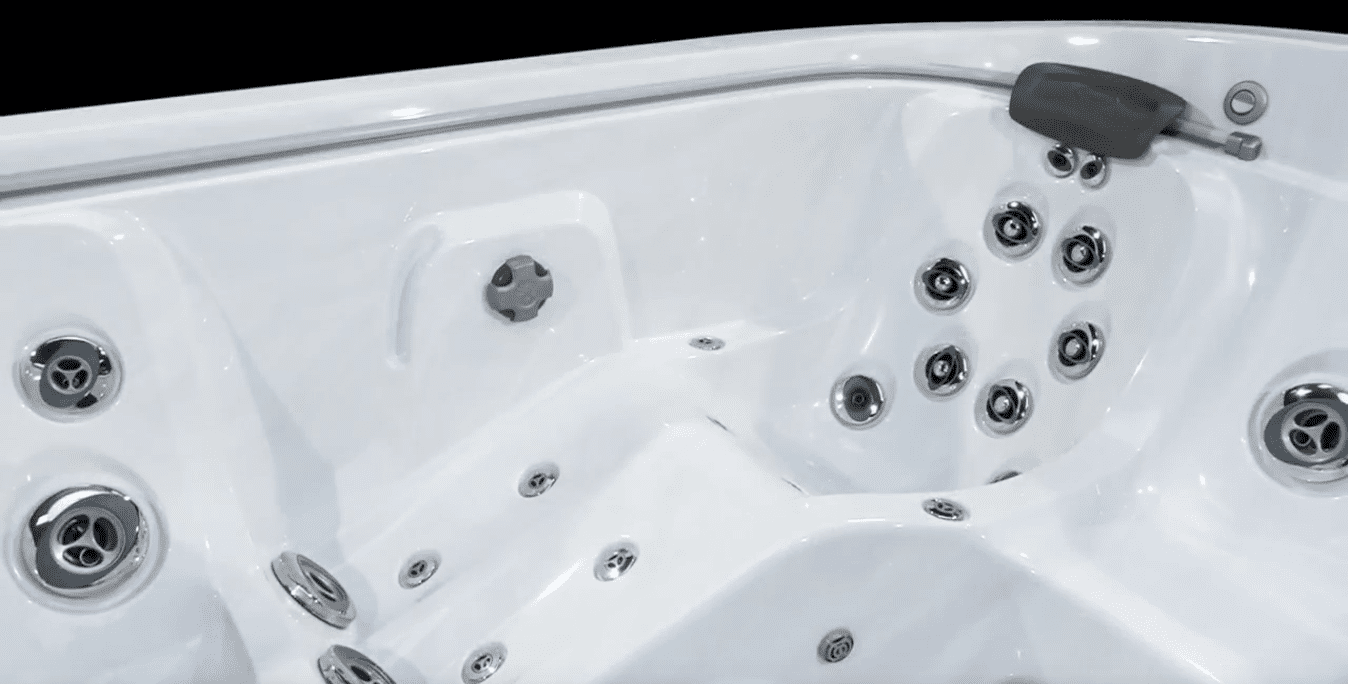 RX Lounge Seat
Full-body coverage with hip jets deliver a sizable, deep tissue, spinning massage. Leg and wrist jets gently pulsate to release discomfort. And, wide-swath jets relieve feet.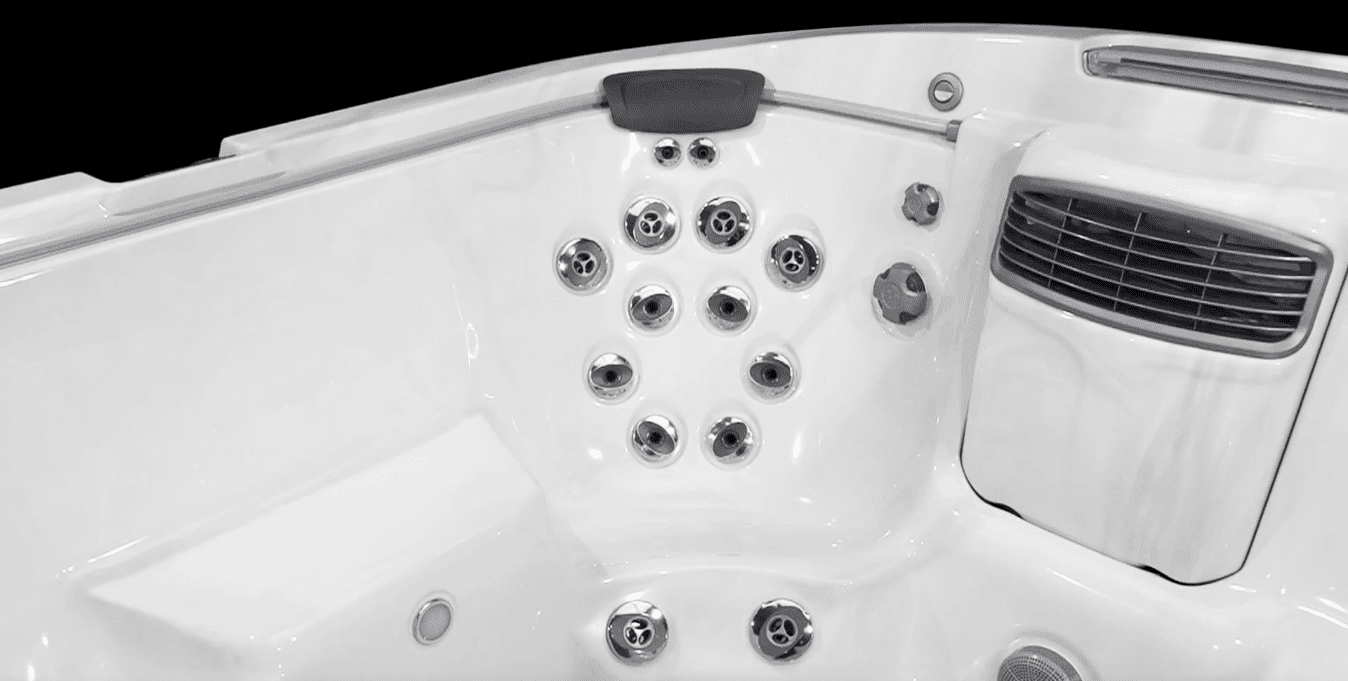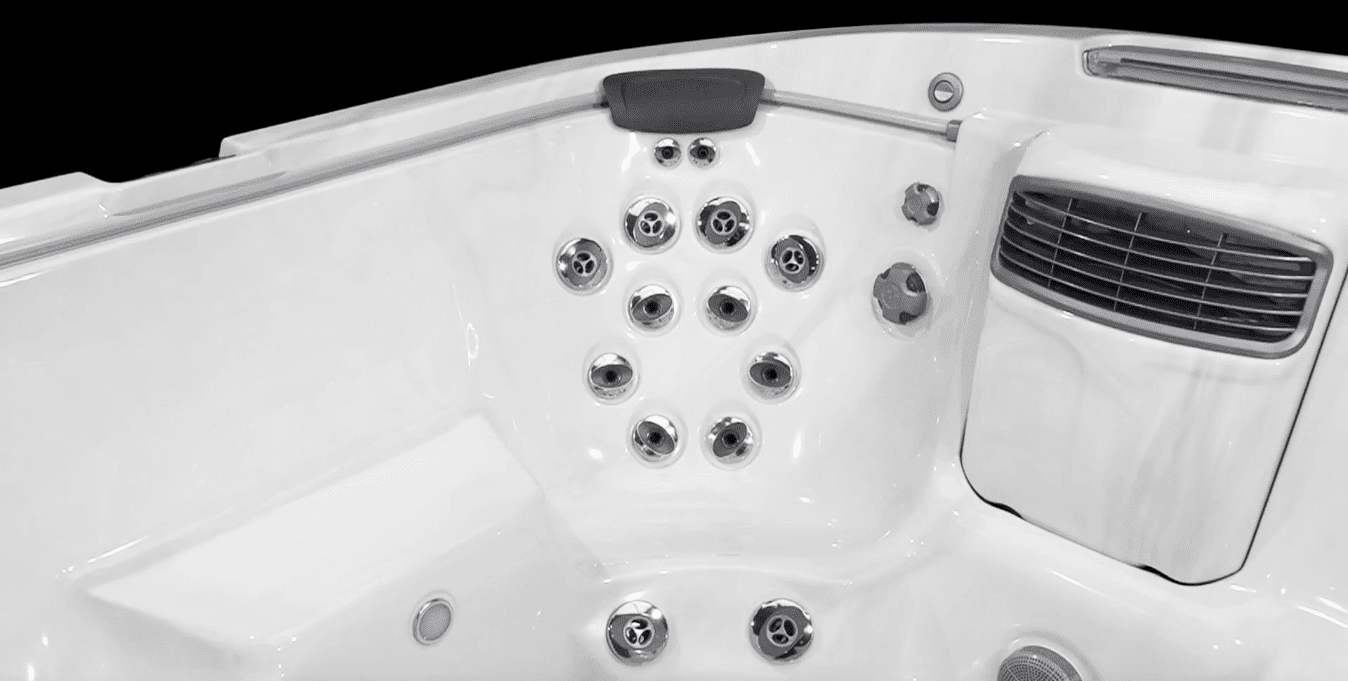 FX-12 Therapy Seat
Packed with stimulating spiral action jets, this seat covers your neck and back with a versatile, deep tissue massage. Also stimulates muscles and relieves tension in the calves.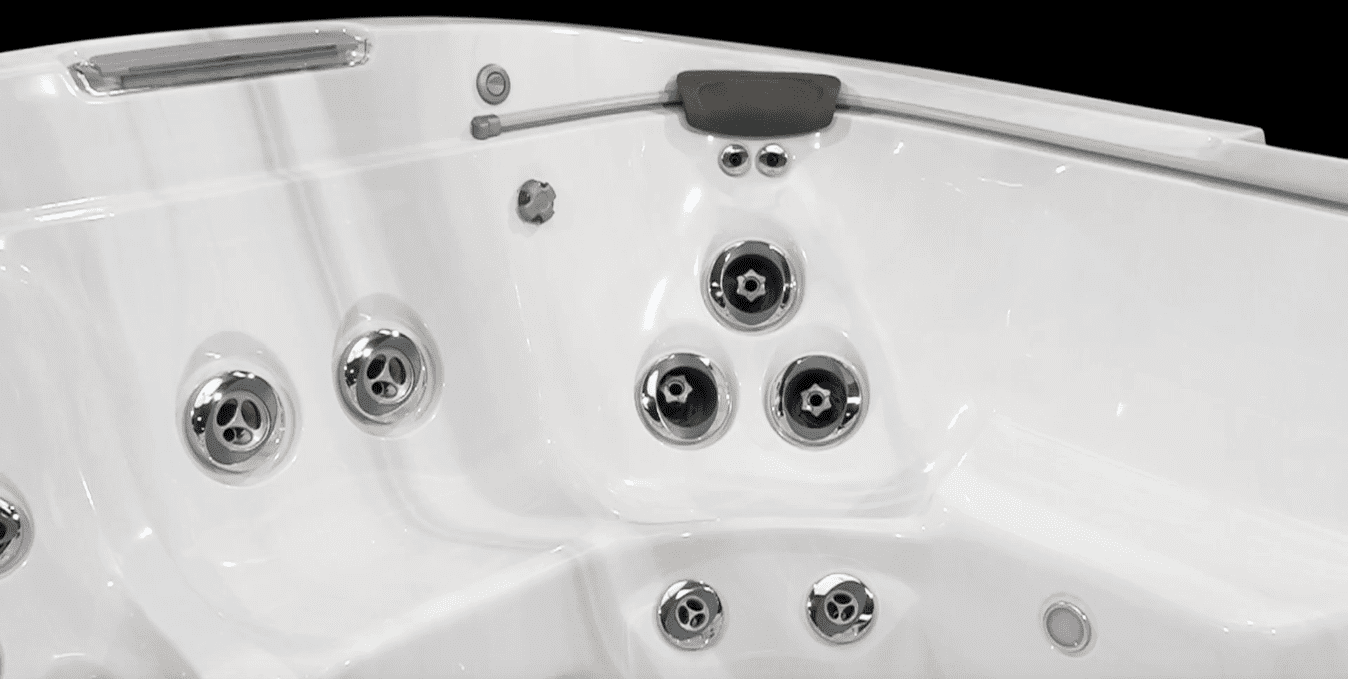 MX2 Therapy Seat
This deeply contoured seat is perfect for those seeking a deep tissue massage to loosen muscle knots in the lower back and relieve tension in the neck.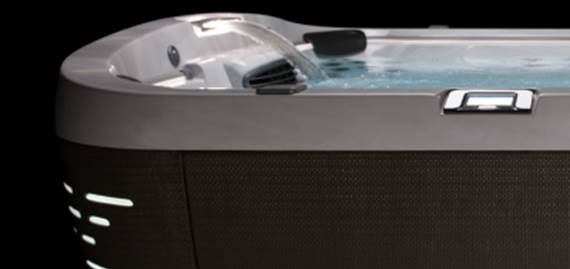 J-500™ Design
Mirrors high-end furniture with a dual high-back design and exterior corner lighting set in a durable Curvalux™ cabinetry. Two waterfalls cascade over ProEdge™ interior illumination for ambiance and beauty.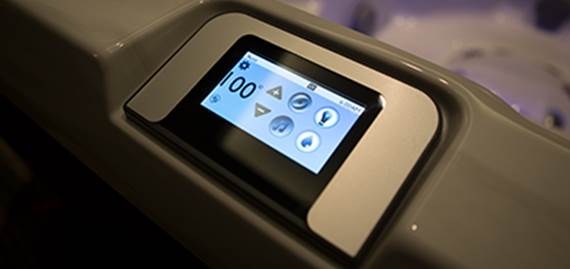 J-400™ ProTouch™ Control and ProLink™ app
The full-color ProTouch™ Control paired with the ProLink™ app helps you monitor your hot tub's status, schedule maintenance reminders and adjust temperature and jet functions.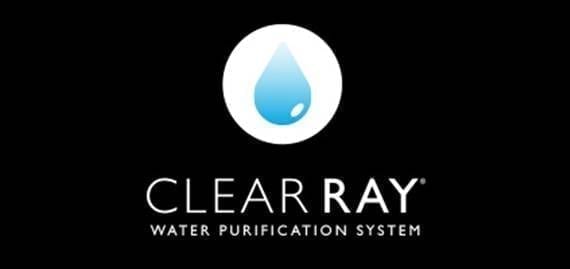 CLEARRAY® plus 5-stage filtration
5-stage water filtration system achieves the cleanest water in the shortest amount of time by utilizing five-stages: ProClarity® Filter, ProClear® Filter, ProCatch™ Filter Bag, surface skimmer, and a pleated filter.