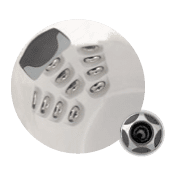 Circular Friction
It is a deep pressure massage done in small circular movements to penetrate deep tissues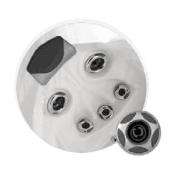 Effleurage
A form of massage involving a circular stroking movement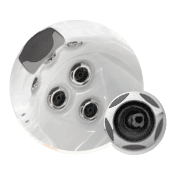 Petrissage
massage technique that involves kneading, wringing, skin rolling and pick-up-and-squeeze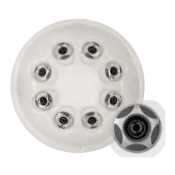 Reflexology
Points on the feet, hands, and head linked to every part of the body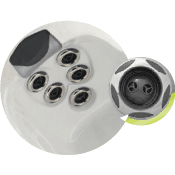 Tapotemente
Rapid and repeated striking of the body as a technique in massage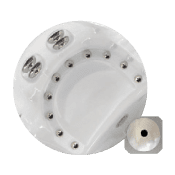 Vibratory
Used to stimulate bloodflow and remove toxins.
AquaGlow
With AquaGlow features, you can focus on chromatherapy – the use of a combination of colors and lights along with hydrotherapy for intense soothing effects.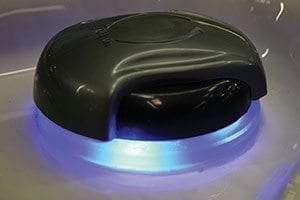 Illuminated Controls
Diverter valves and air controls are illuminated for ease of access at all hours.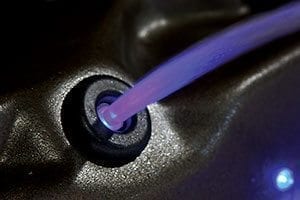 Aurora Cascades
A  water stream that creates a soothing sound and effect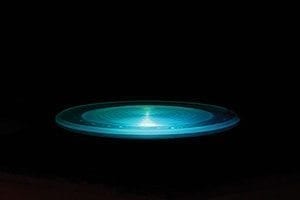 Glowing Cupholders
Never lose track of your drink with these beautiful glowing cupholders.
700 Series Smart Touch Control Pad
Easy to use. Adjust lighting, temperature control and your massage experience.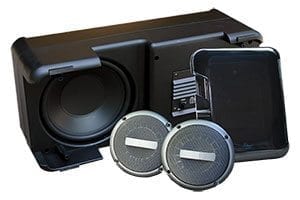 Vita Tunes
Get the best sound experience with Vita Tunes – an optional bluetooth music system.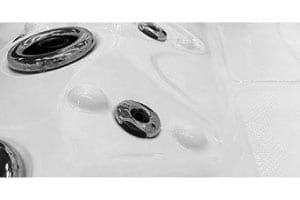 Senflo
Vita exclusive Sen modules in the spa design to massage and stimulate feet and hands.
Steel Frame Structure
Our Appliance Grade steel frame highest strength to weight ratio of any building material available. Not only is it better integrity than wood, it's far better for protecting for corrosion.
On all 500 & 700 Models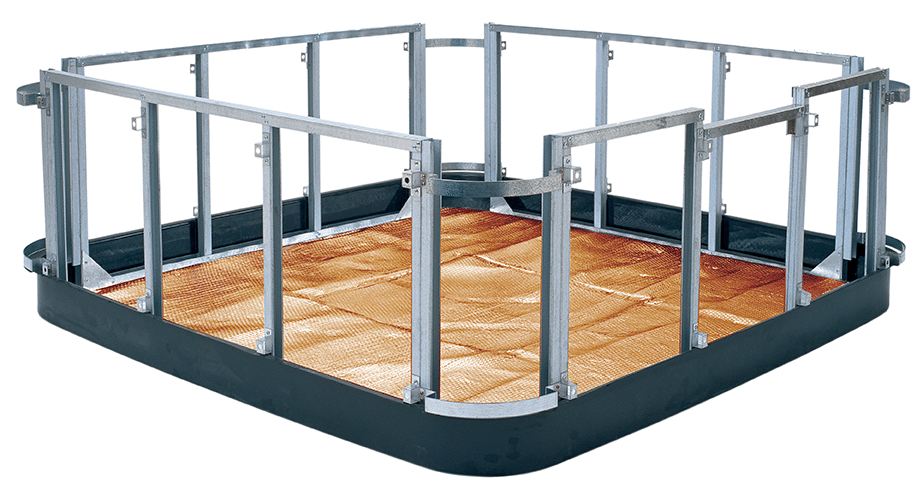 Northern Exposure® Insulation System
Northern Exposure® is the ultimate hot tub insulation system. This unique thermal barrier technology recycles the free heat energy for more efficient heating and lower energy costs. All four sides of the spa, plus the floor and cover are lined with reflective copper material.The entire exterior of the hot tub is wrapped in 3M™ Thinsulate™ Insulation
Available on 700 and 500 series only
Modern Mocha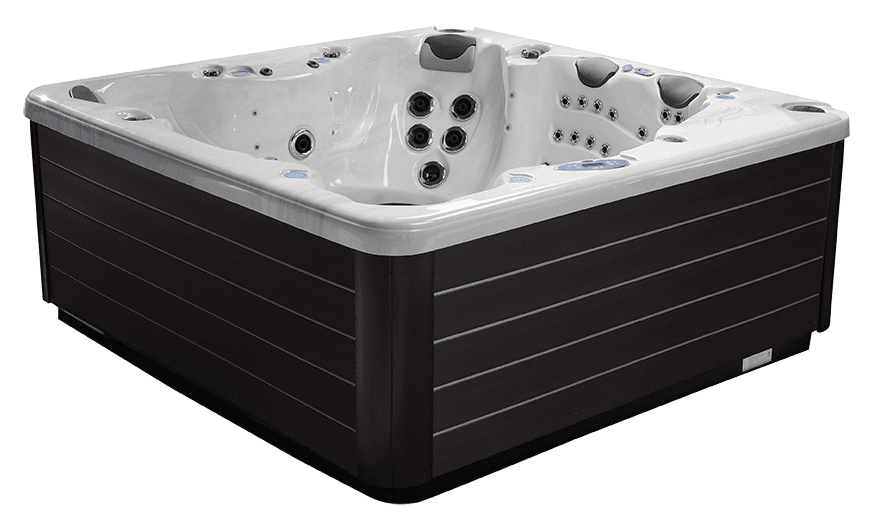 Pecan Ridge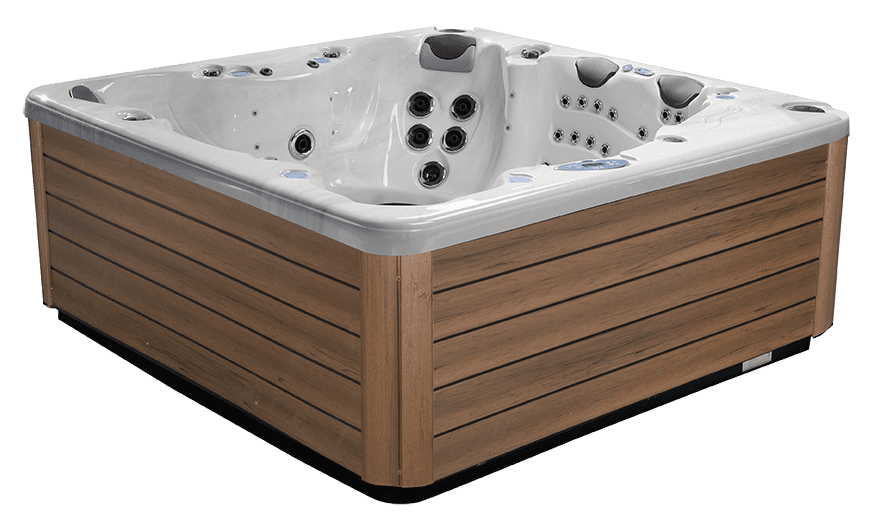 Resort Grey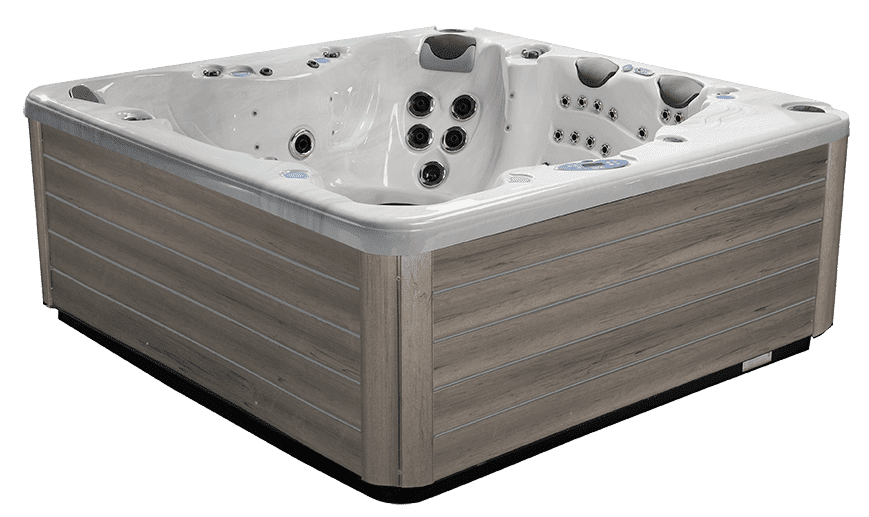 CleanZone™ Ozone System
A cartridge oxidizer that is used to oxidize and clean your spa water. This water purification system will automatically maintain healthy, crystal clear water while reducing chemical maintenance.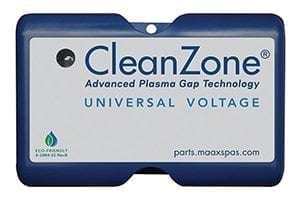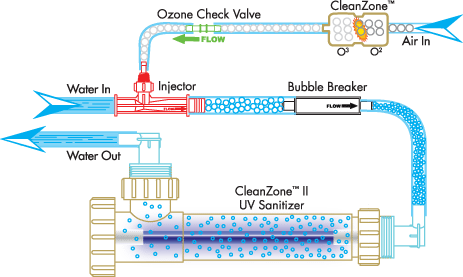 CleanZone™ Ozone System Process
Crystal clear water, minimal maintenance and a healthy, purifying experience for you.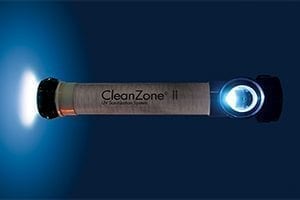 CleanZone™ II UVC light
Kills 99.9% of microorganisms, bacteria, viruses and parasites, making this the perfect system for your hot tub sanitization system.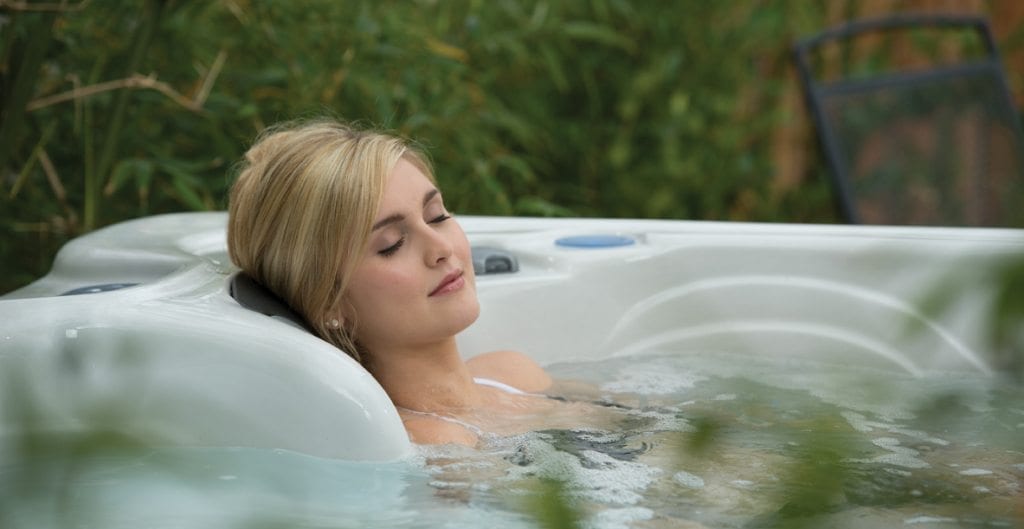 The Symphonic Wave Seat
Pinpoint the parts of your body in need of the most relief with accurate precision. Zone-by-zone, the Symphonic Wave Seat sequentially provides a vigorous massage directly to the neck, shoulder, and upper and lower areas of your back. Each zone has been painstakingly designed to provide you with intense relief and absolute pleasure