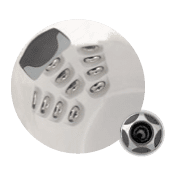 Circular Friction
It is a deep pressure massage done in small circular movements to penetrate deep tissues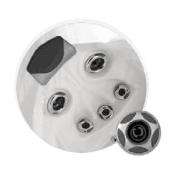 Effleurage
A form of massage involving a circular stroking movement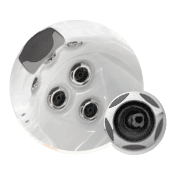 Petrissage
massage technique that involves kneading, wringing, skin rolling and pick-up-and-squeeze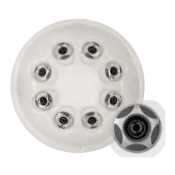 Reflexology
Points on the feet, hands, and head linked to every part of the body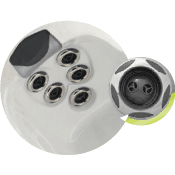 Tapotemente
Rapid and repeated striking of the body as a technique in massage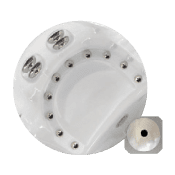 Vibratory
Used to stimulate bloodflow and remove toxins.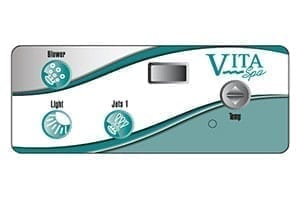 300 Series Smart Touch Control Pad
Easy to operate. Day and Night display. Marine Grade Components.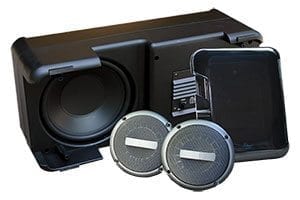 Vita Tunes
Get the best sound experience with Vita Tunes – an optional bluetooth music system.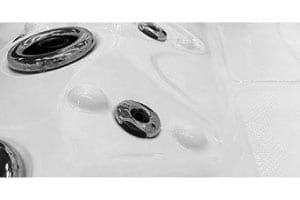 Senflo
Vita exclusive Sen modules in the spa design to massage and stimulate feet and hands.
Vital Energy Insulation
The Vital Energy Insulation System features eco-friendly recycled insulation made from recycled natural fiber. This insulation contains no chemical irritants, is treated with a borate-based solution to prevent mold/mildew growth, pest infestation, and acts as a fire retardant. Vital Energy has been approved by the U.S. Green Building Council to replace urethane foam commonly used in "foam filled" hot tubs. T
Mocha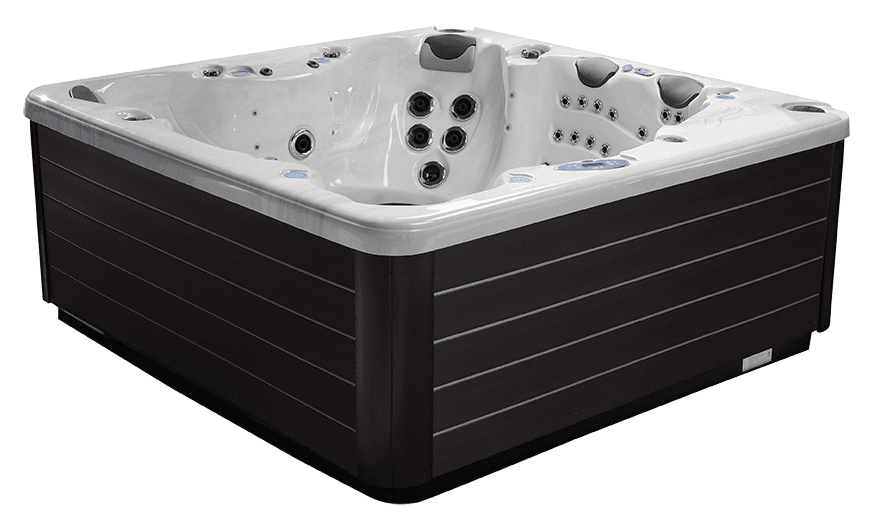 Pecan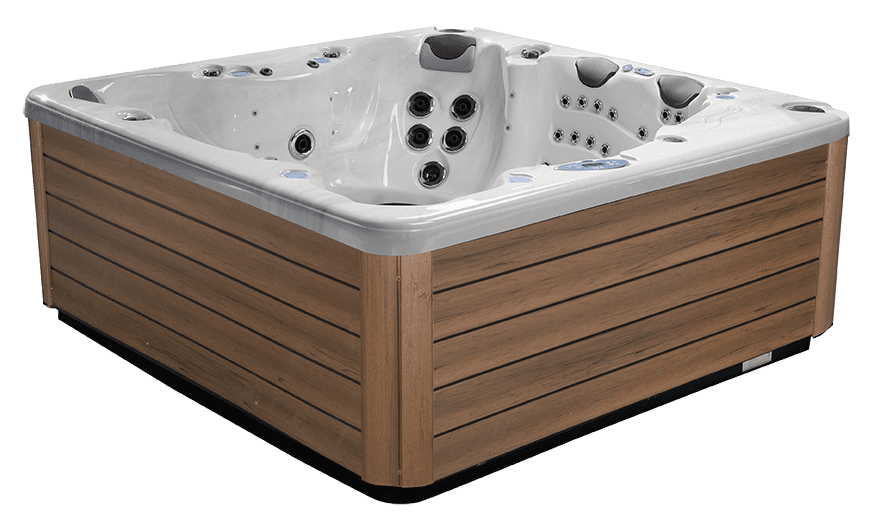 Grey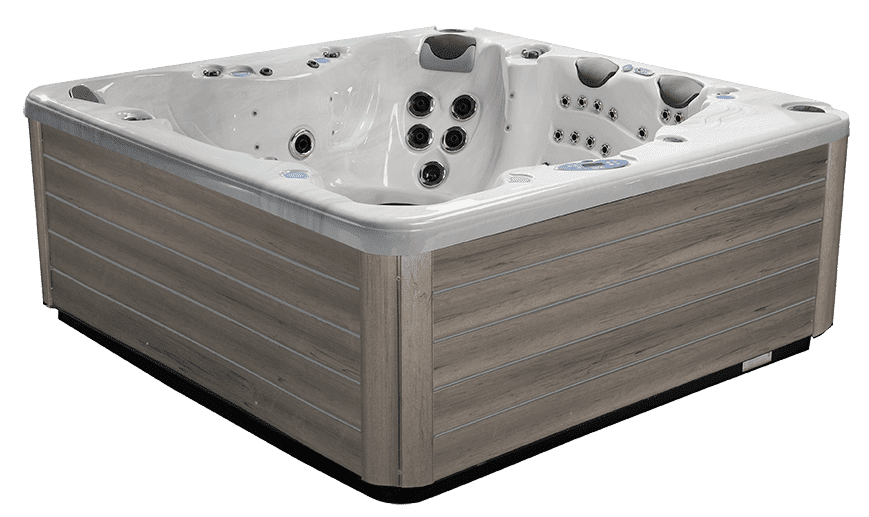 CleanZone™ Ozone System
A cartridge oxidizer that is used to oxidize and clean your spa water. This water purification system will automatically maintain healthy, crystal clear water while reducing chemical maintenance.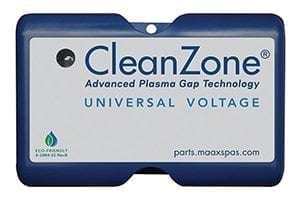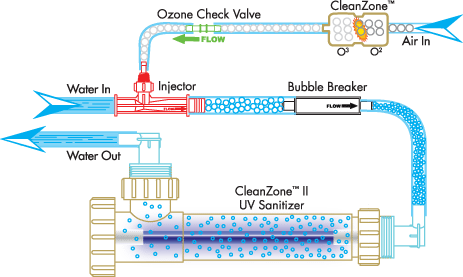 CleanZone™ Ozone System Process
Crystal clear water, minimal maintenance and a healthy, purifying experience for you.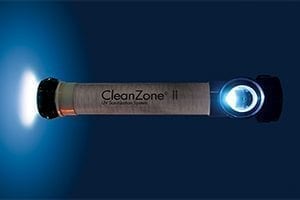 CleanZone™ II UVC light
Kills 99.9% of microorganisms, bacteria, viruses and parasites, making this the perfect system for your hot tub sanitization system.