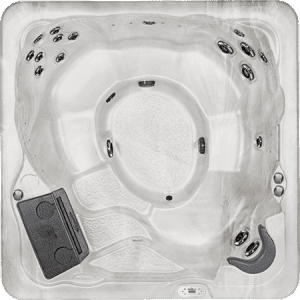 Get a massage in your back yard with the newly enhanced Odyssey – Dream Maker Spa's 5-6-person lounger spa with patented comfort back water stream contours.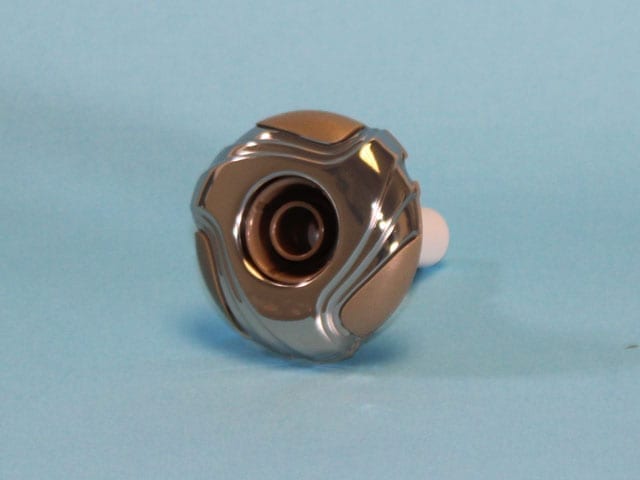 21 stainless steel massage jets that provide a truly unique pressure controlled massage.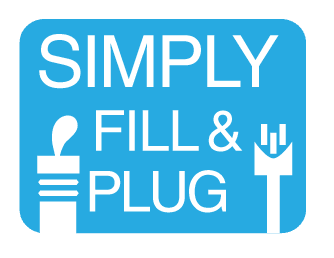 Simply fill it up, plug into a Standard 110 outlet and enjoy! No Custom Installations required!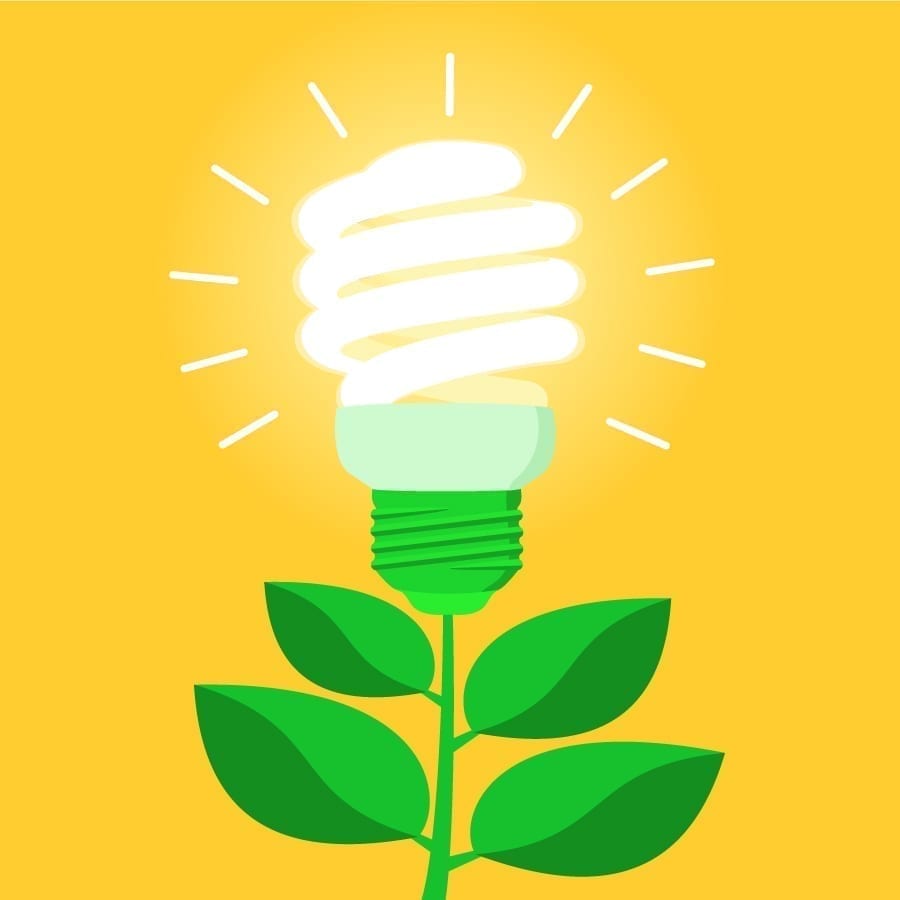 Convertible 1kw / 4kw heater & Heat Stick. The heater can be converted from a 120-Volt 1kW to 240-Volt 4kW with the installation of a 30 or 50 Amp 240-Volt electrical service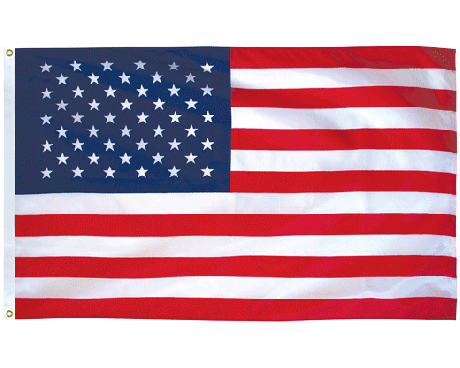 Dream Maker Spas manufactures all spas right here in the USA in Lake Mary, Florida, allowing us to provide affordable, factory-direct prices on high-end hot tubs.
Dream Clean Filtration System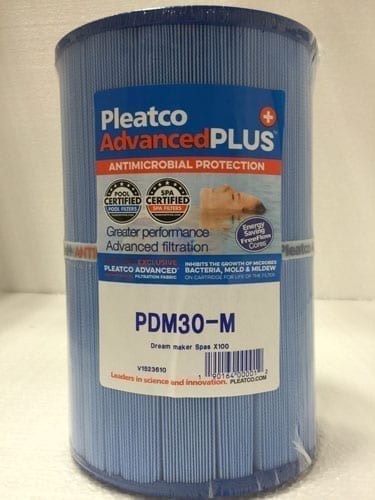 Anti-Microbial greater performance, advanced filtration.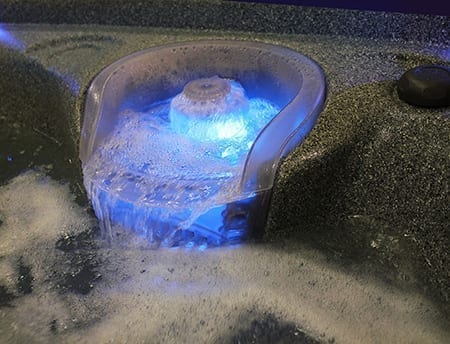 Enjoy the beautiful LED multi color backlit Moonglo Waterfall
2 Speed Pump & EZ Access Drain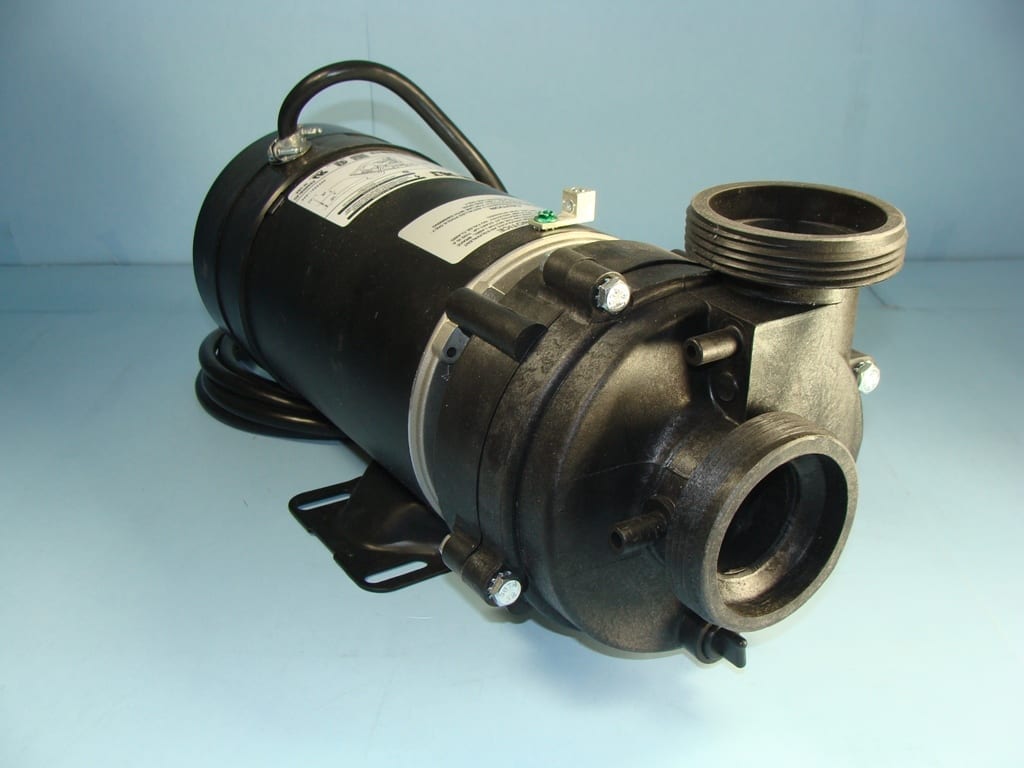 2.0 HPR, 2 speed, 115V, 53″ cord, BWG high performance noise reduction.
Store the Heat!
The Super Seal covers that come FREE with every hot tub from Dream Maker Spas are custom-designed to fit snugly into your spa's deep recessed interlock cover channel to offer superior energy conservation. Unlike other covers on the market that only seal the top surface of the spa, our Super Seal cover seals on two surfaces helping to lock in heat and save energy.
You don't have to sacrifice design for a tough and dependable spa cover. The Super Seal Cover is a high-end cover that perfectly matches your Dream Maker Spas hot tub shell. The added detail of double stitching enhances its visual appeal.
Heat efficiency will be one of your biggest considerations when shopping for a spa, but don't forget about the importance of your cover as part of the entire energy system. We make it truly easy for you to find the right cover with Super Seal covers designed to perfectly seal your hot tub from Dream Maker spas.