While the low-profile, compact J-425™ Hot Tub may be smaller in size, it boasts premium PowerPro® Jets and elegant style. This luxury spa includes a status indicator light for quick reference, backlit pillows, glowing cup holders and a brilliant illuminated WaterColour™ waterfall that make it easy to use and enjoy.
J-425™ Compact Designer Hot Tub with Open Seating Provides A Full Hydromassage Experience
With the J-400 Open Seating offers a wider variety of seating and massage, including nine distinct PowerPro® Jets. The RX Jets, our best jet yet, knead key muscles and nerves to relax your back. In addition, PowerPro® jets that rotate and swirl pamper, stimulate and penetrate your muscles from your neck to your feet in upright seats.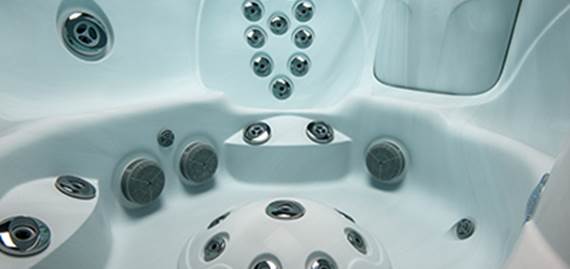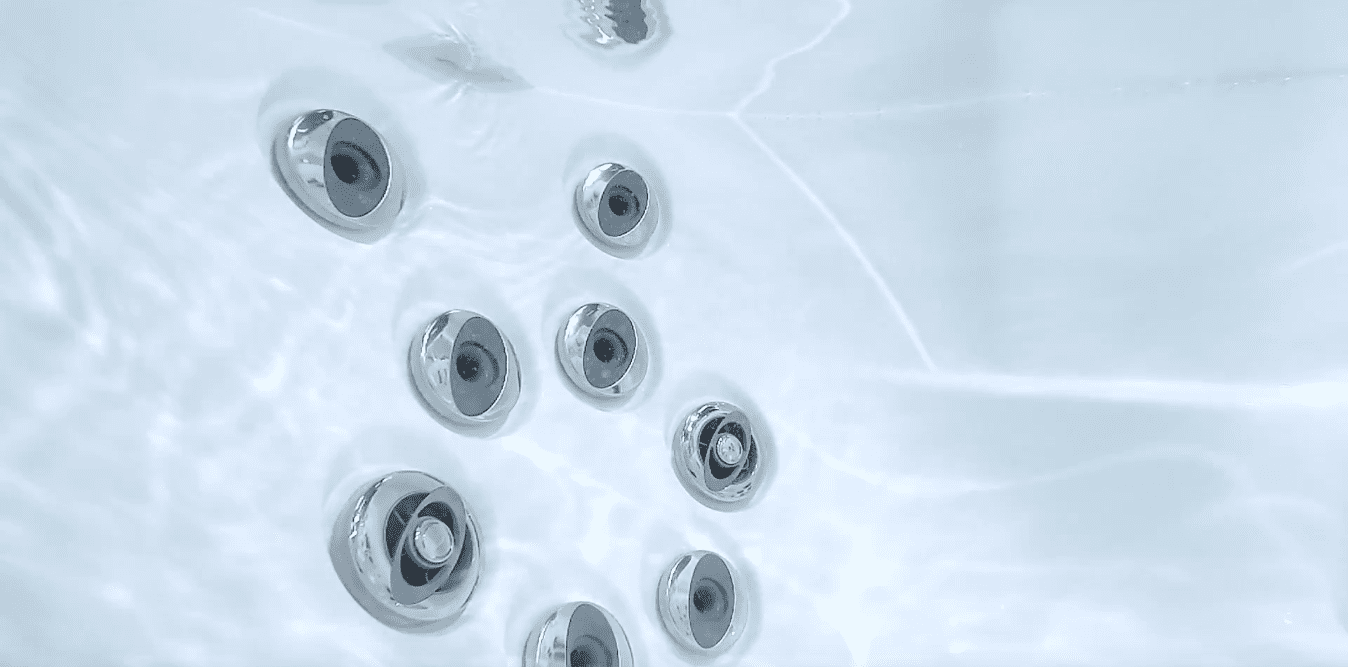 High-performance Seat
Delivers relief to the back and shoulders utilizing spinning and rifling actions to deliver the highest performance hydromassage we offer.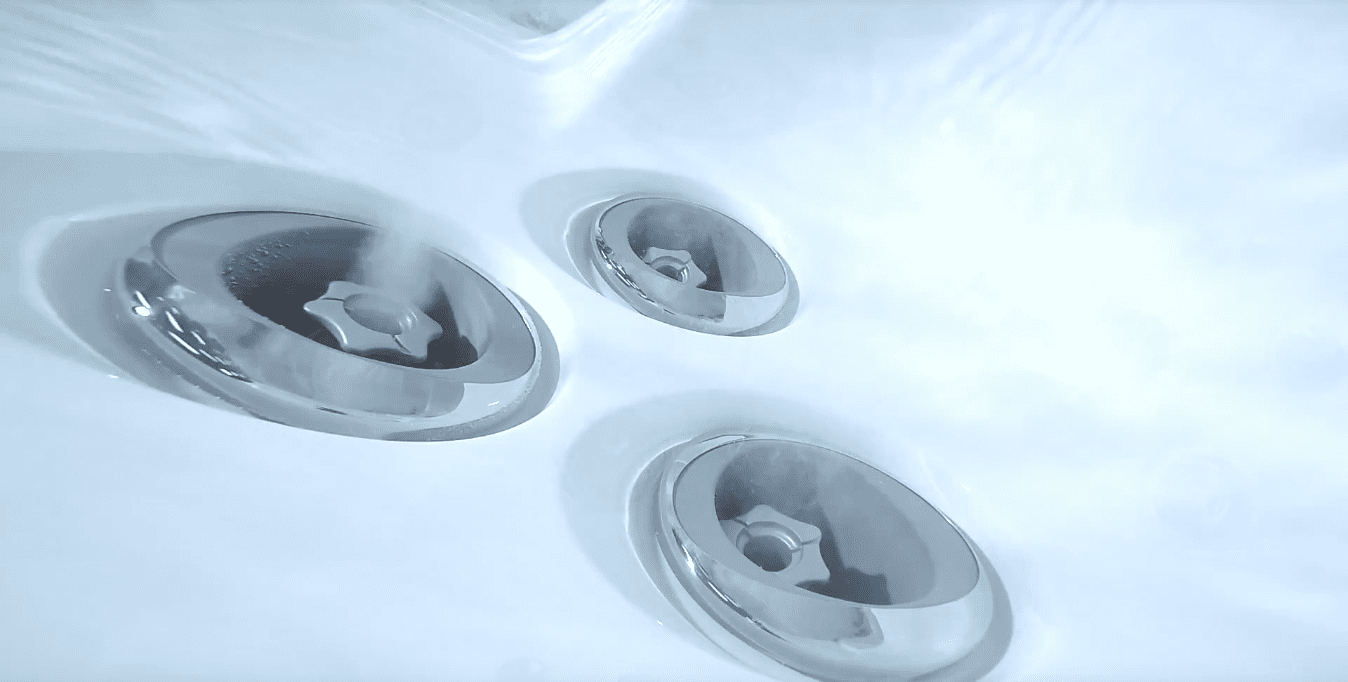 MX2 Therapy Seat
This deeply contoured seat covers the broad muscles of the back with a bold massage to relieve tension. Jets along the legs also target calf muscles for a full-body experience.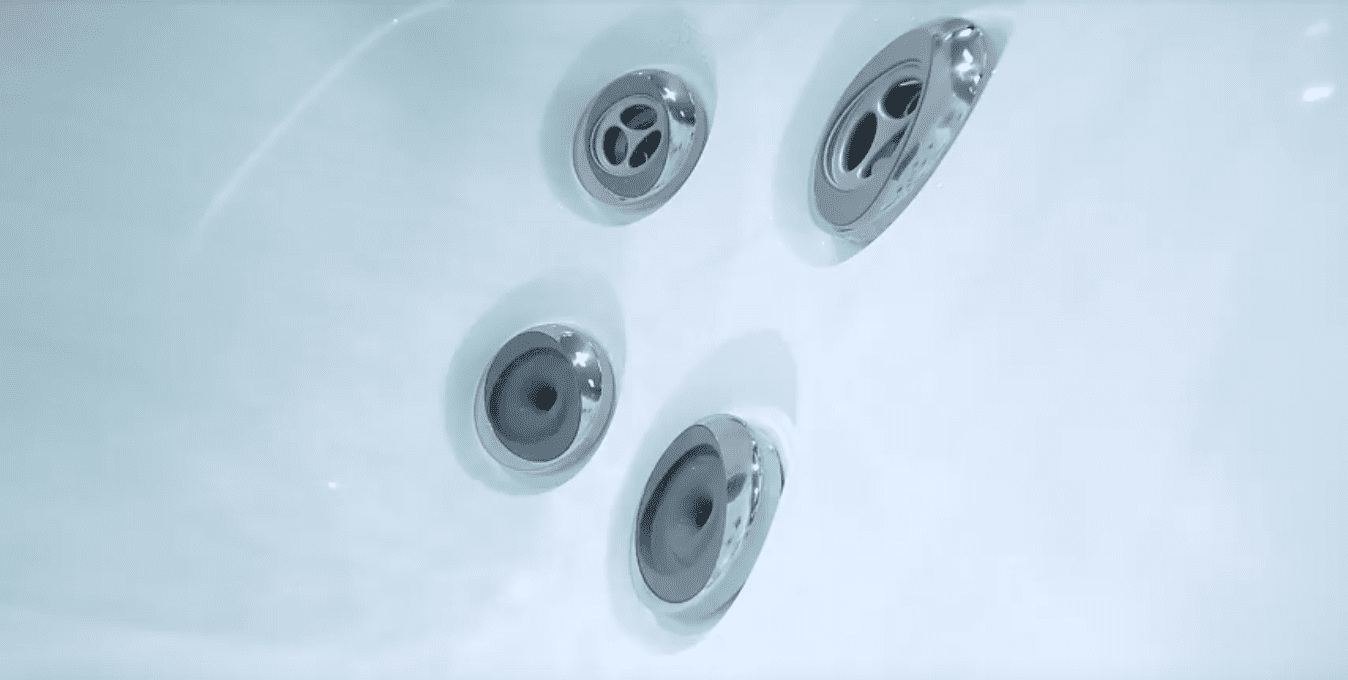 Bold Back Seat
Uses spiral action to deliver a bold targeted massage to the back to relieve tension and improve circulation.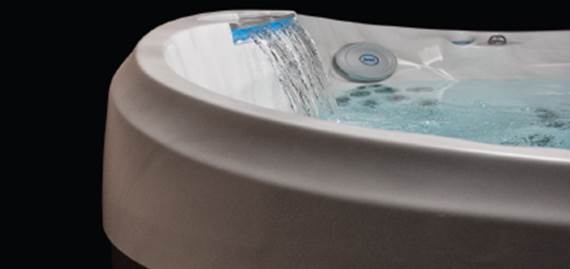 J-400 Design
A low profile for easy entry, premium LED lighting throughout and a single back-lit waterfall make the J-425™ both elegant and easy to use.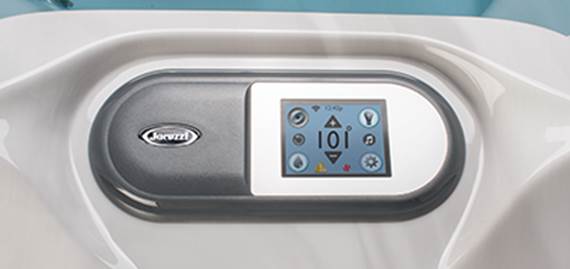 J-400™ ProTouch™ Control and ProLink™ app
The full-color ProTouch™ Control paired with the ProLink™ app helps you monitor your hot tub's status, schedule maintenance reminders and adjust temperature and jet functions.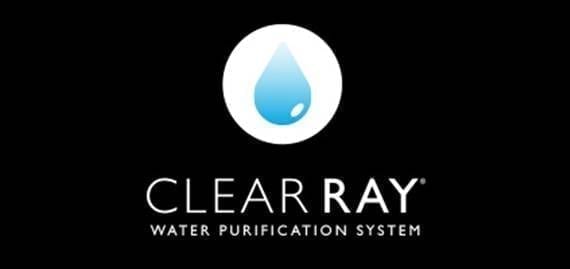 CLEARRAY® plus 5-stage filtration
5-stage water filtration system achieves the cleanest water in the shortest amount of time by utilizing five-stages: ProClarity® Filter, ProClear® Filter, ProCatch™ Filter Bag, surface skimmer, and a pleated filter.