The J-235 Provides A Full Hydromassage Experience
With the J-200 Open Seating options 35 classic jets are strategically placed allowing you to find the best hydromassage desired.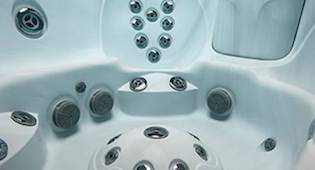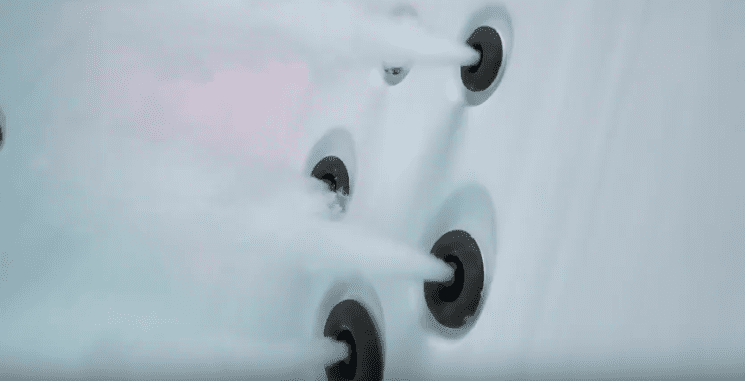 Classic Back & Shoulder Seat
Targeted shoulder and lower back jets combined with wide mid-back jets offer tension relief.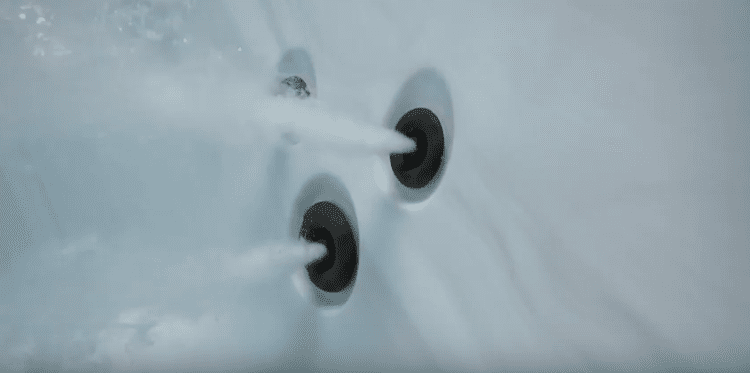 Classic Back Seat
Wide mid-back jets and a large lower back jet relieves strained muscles.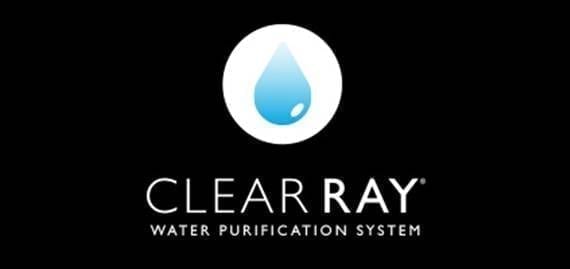 CLEARRAY® plus 2-stage filtration
In addition to a two-stage Filtration System, which includes surface skimmer and pleated filter, CLEARRAY® utilizes the same UV-C technology that beverage manufacturers, municipal waste water plants, hospitals and other health care environments use without producing or adding gas, chemicals, or other by-products to the water as a result.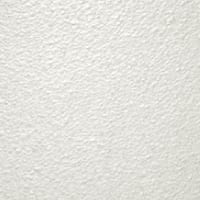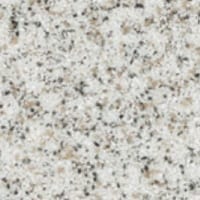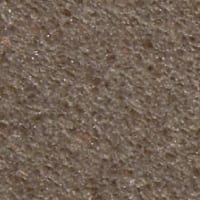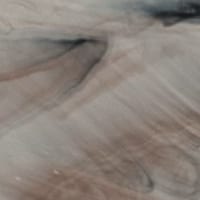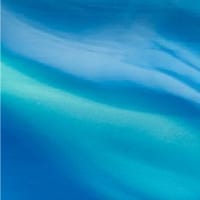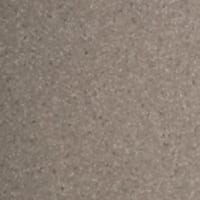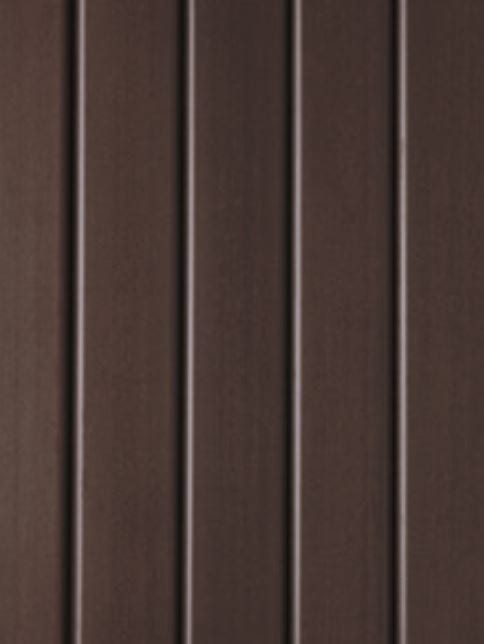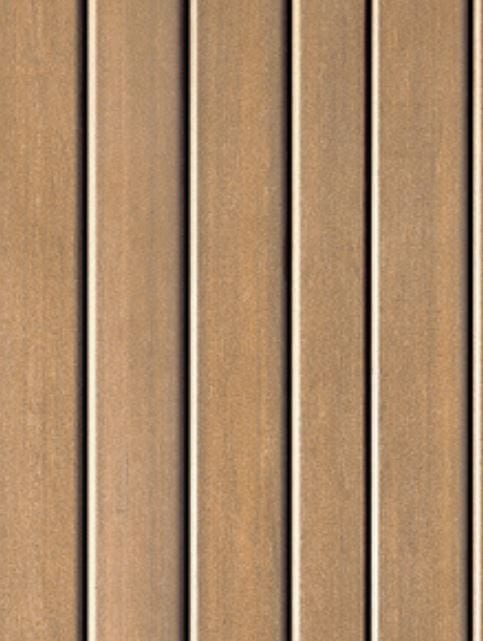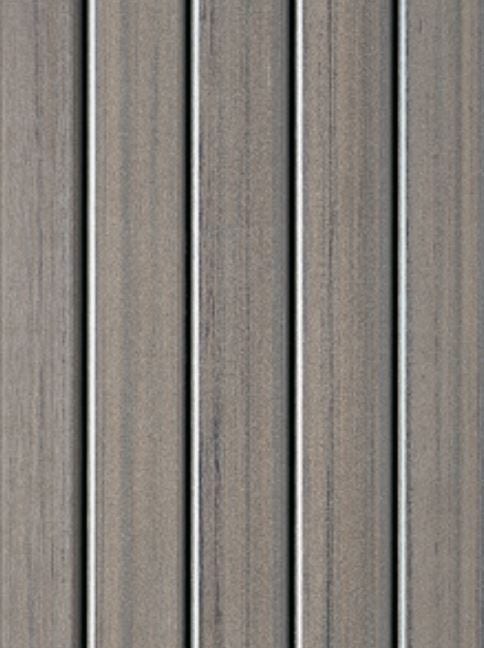 Primary Pump: North America 2 speed, 2.5 continuous hp (4.5 brake hp*) International 2 speed, 2.0 continuous hp (2.6 brake hp*)
Secondary Pump: North America 1 speed, 2.5 continuous hp (4.8 brake hp*) International 1 speed, 2.0 continuous hp (3.0 brake hp*)
Water Management System: CLEARRAY®
Filtration Classic Filtration
Electrical: North America
240 VAC 60 Hz 40A, 50A or 60A
Electrical International
230 VAC 50 Hz 20A, 30A or 40A30A