Jacuzzi® Winter sales event
Buy now and receive
0% APR FOR 60 MONTHS
or
Save up to $1,000!
Offer available now through February 24, 2020!
Browse some of our favorite Jacuzzi® models in the J-300, J-400, and J-500 series.
Drop by the showroom to check out our Jacuzzi® selection
and take advantage of this amazing financing.
Offer valid on J-300, J-400, J-500, and J-LX models.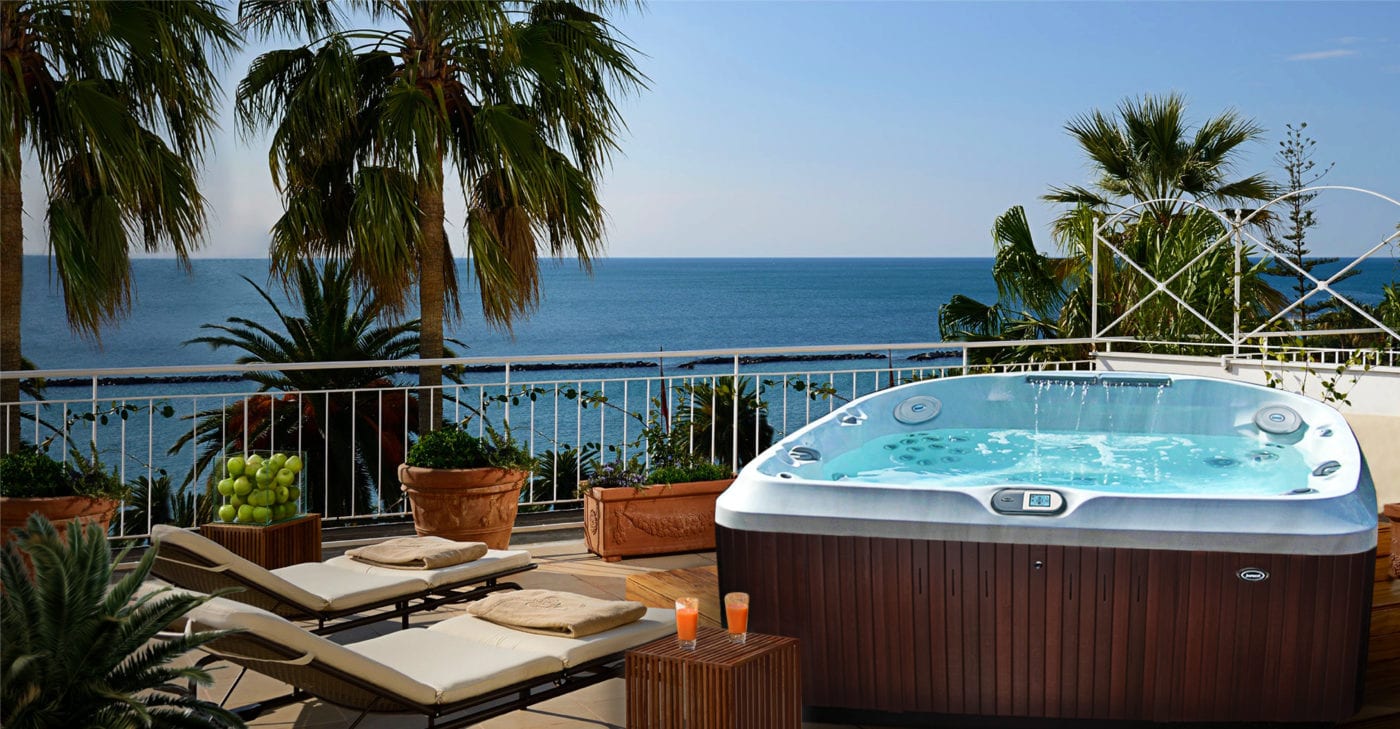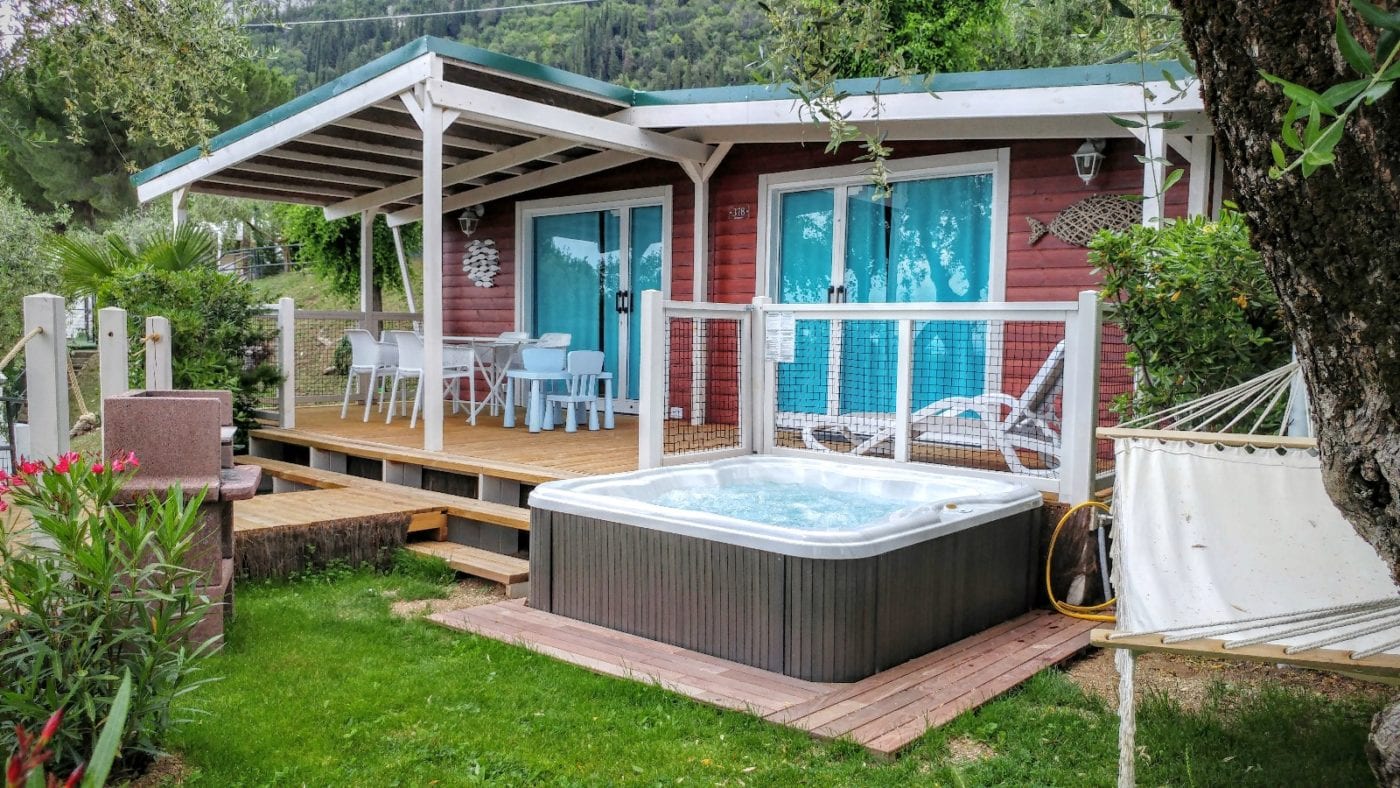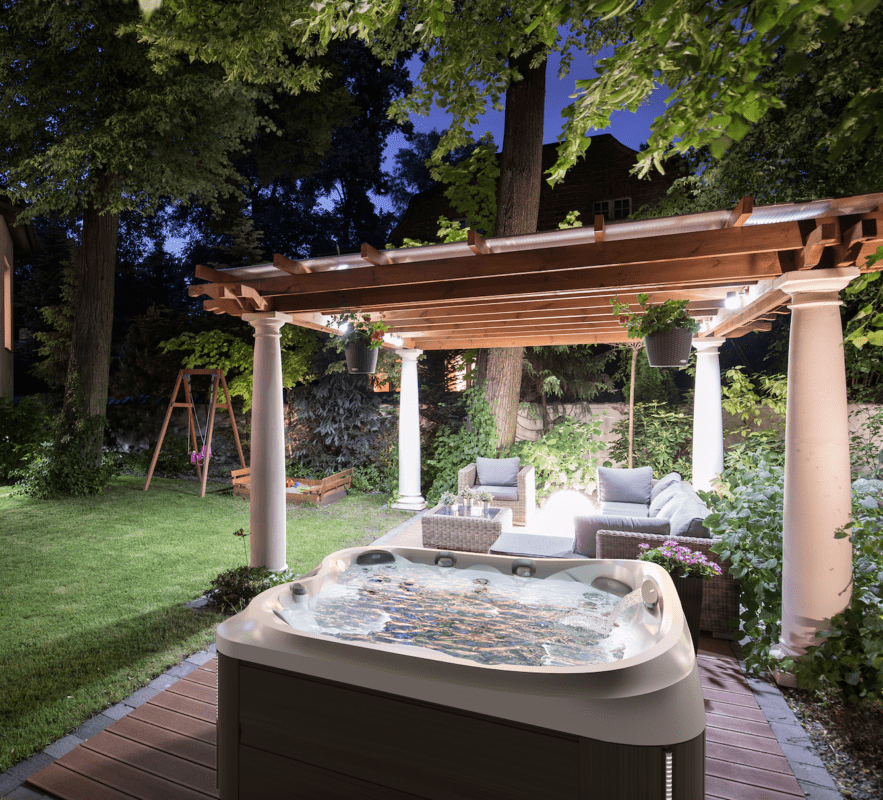 For More Information Call:
863-940-9826
Or Stop By:

2326 E. Edgewood Drive Lakeland, FL 3380
Don't miss out!
Drop by before all stock is gone.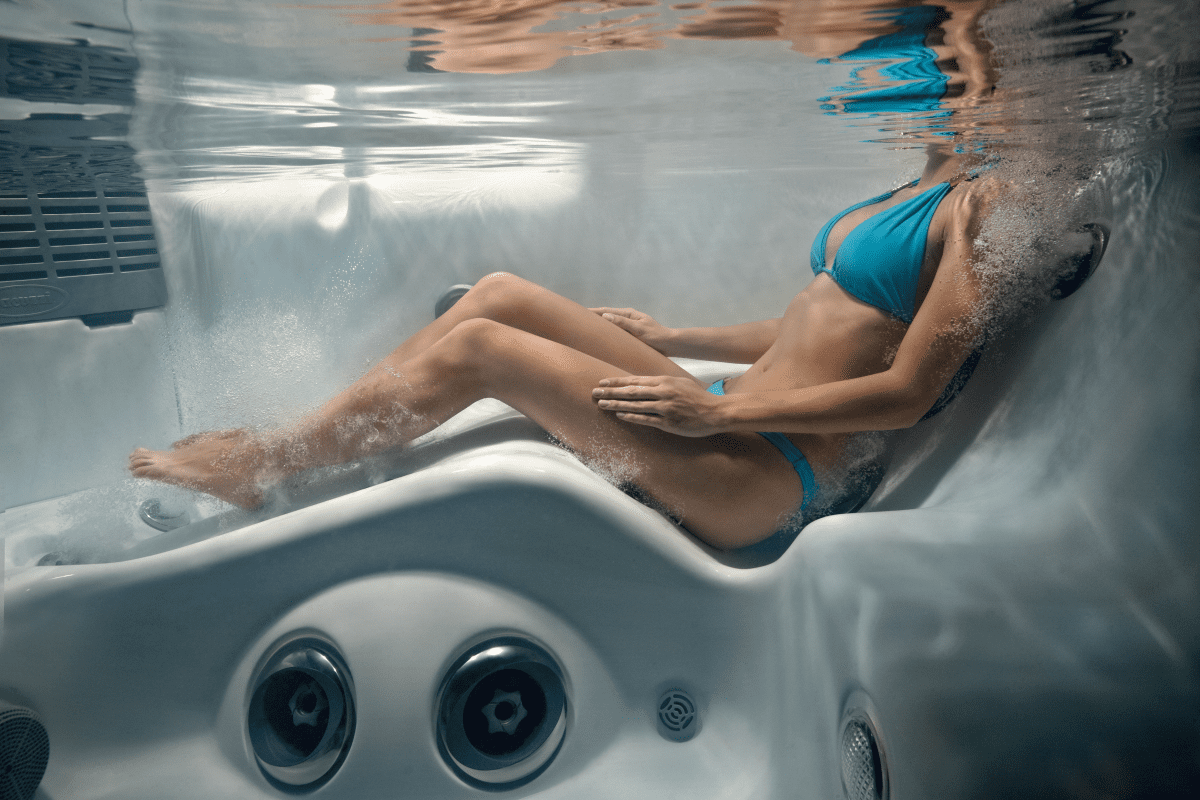 Hours of Operation:
Monday – Friday 10:00 AM – 6:00 PM
Saturday 9:00 AM – 6:00 PM
Sunday 11:00 AM – 5:00 PM
Call Us Today!
To take advantage of this offer.
2326 E. Edgewood Drive Lakeland, FL 33803
What Our Customers Say About Us
Couldn't Be Happier
My new spa was just delivered an hour ago. Bought it yesterday. Great products and choices in all price ranges. Gave me a very good price. The delivery was flawless. Could not be any happier with this company.


– C.Peake
Zero Pressure Situation
From the moment we walked in, it was a zero pressure situation.
Everyone in the store was happy to see us and eager to help. We discussed what we were looking for and sat in quite a few spas. …Our spa arrived rather quickly, was set up in less than 2 hours, and we were given full instructions on how to use it. Whenever we go back to get chemicals, the people in the store know exactly what we need because they remember the tub that we purchased! What excellent customer service! Never seen better! …This is the place to go. No need to look anywhere else.


– R. Granat
Happy Customers
We've bought two hot tubs from Unique, and both times have been more than happy with the hot tubs as well as the level of customer service. Very competent and friendly staff, as well as prompt and efficient service. We'll definitely be repeat customers.


– S. Provan
Great Product & Service
Just received my new spa from Unique. Great product, great price, great service. I couldn't be any happier with this company!!


– C. Peeke