If you're looking for a luxurious, yet affordable hot tub that's capable of holding up to seven adults, check out the Jacuzzi J-280 Classic Large Hot Tub with Open Seating.
Classic and rotational jets with enough room to relax and enjoy the waterfall and interior lighting for the ultimate oasis and best of all, within your budget!
The J-280 Classic Large Hot Tub with Lounge Seating Provides A Full Hydromassage Experience
With the J-200 Open Seating options 35 classic jets are strategically placed allowing you to find the best hydromassage desired.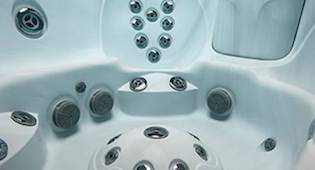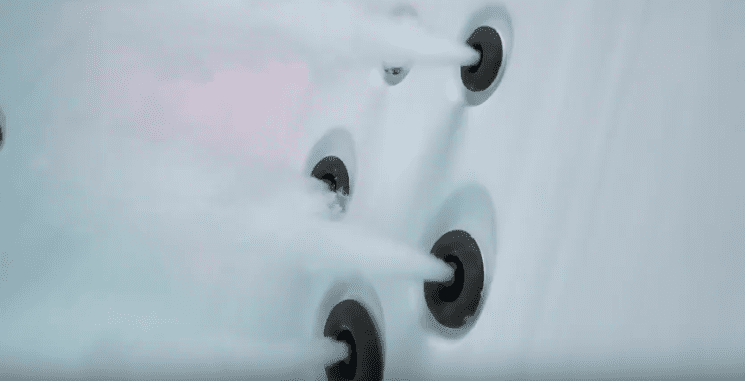 Classic Back & Shoulder Seat
Targeted shoulder and lower back jets combined with wide mid-back jets offer tension relief.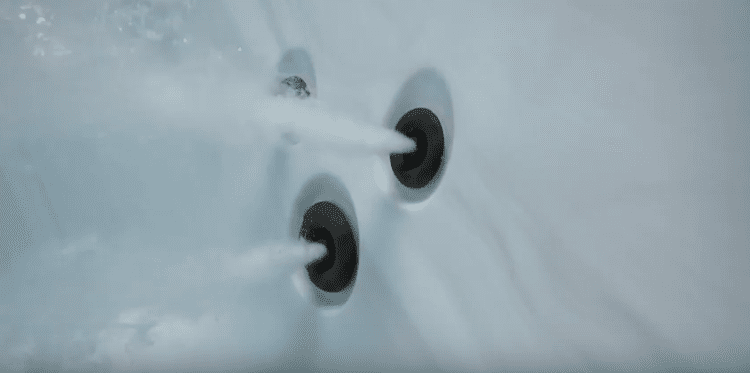 Classic Back Seat
Wide mid-back jets and a large lower back jet relieves strained muscles.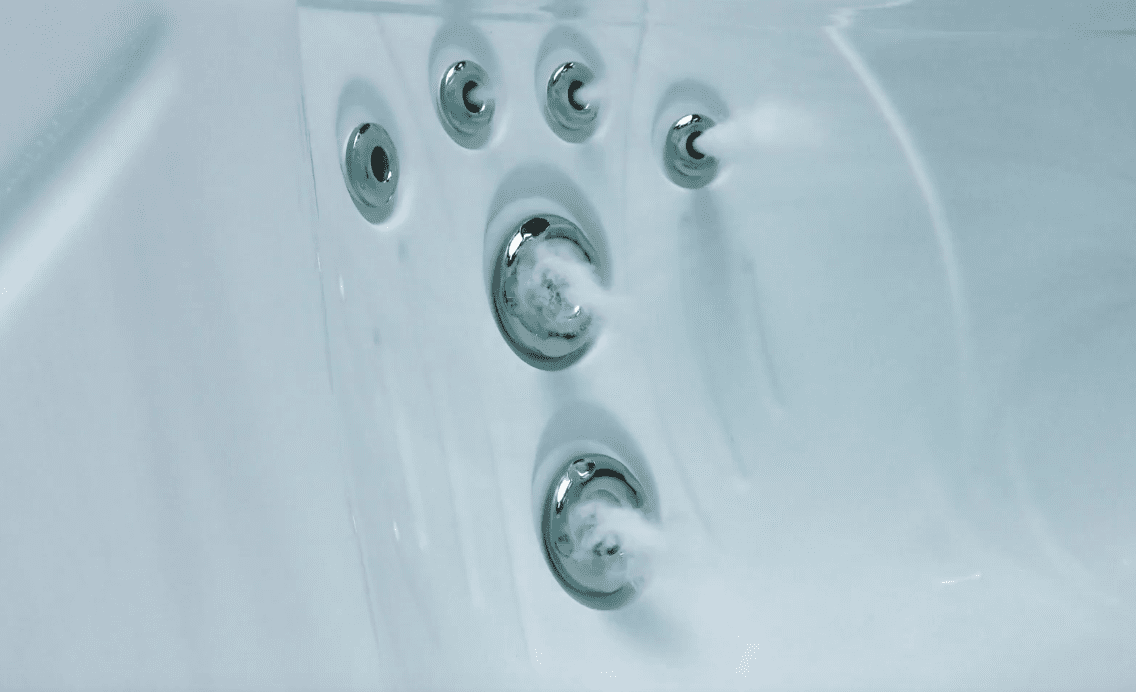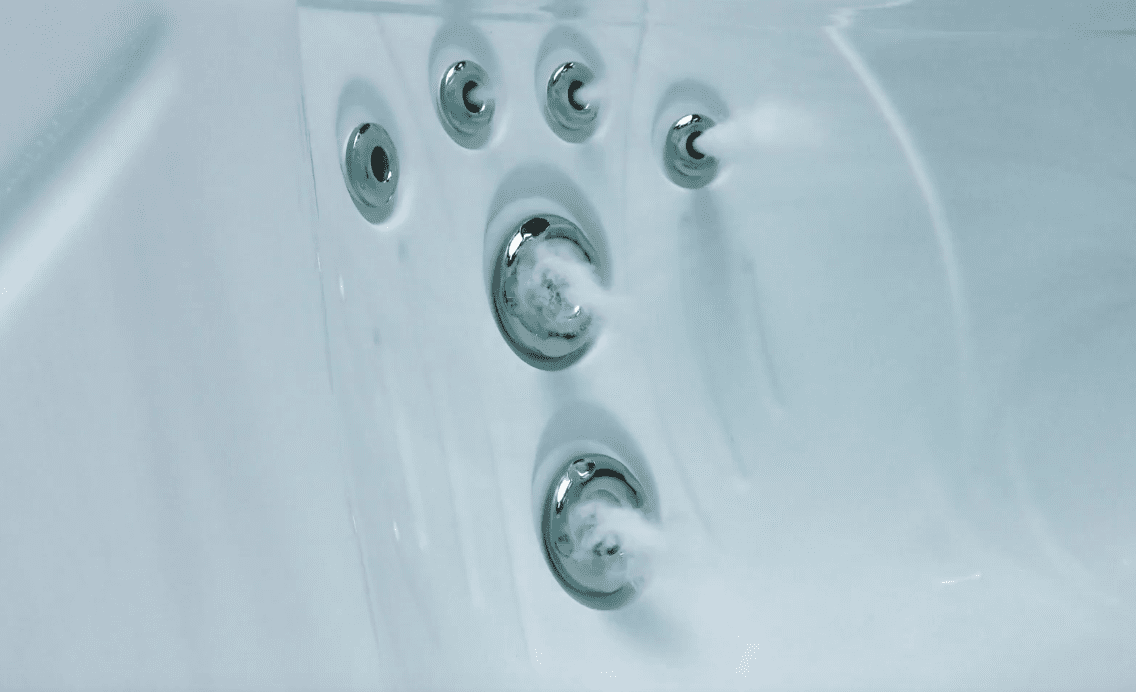 Shoulder and Back Seat
Shoulders find targeted relief with an arch of jets while bold jets deliver relaxation to the spine.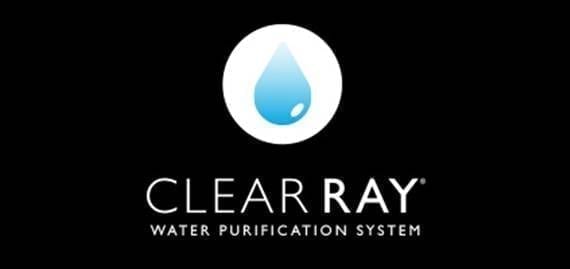 CLEARRAY® plus 2-stage filtration
In addition to a two-stage Filtration System, which includes surface skimmer and pleated filter, CLEARRAY® utilizes the same UV-C technology that beverage manufacturers, municipal waste water plants, hospitals and other health care environments use without producing or adding gas, chemicals, or other by-products to the water as a result.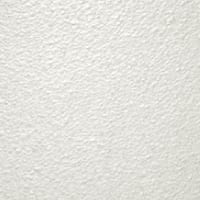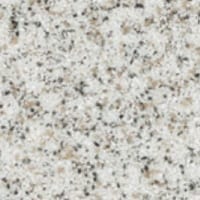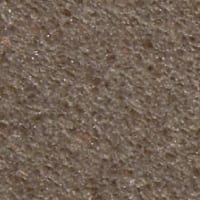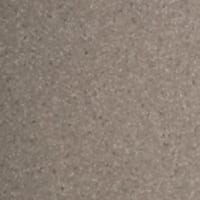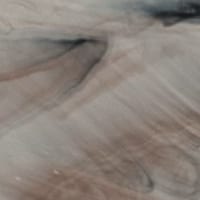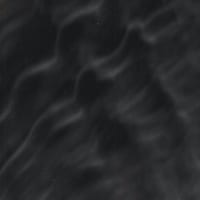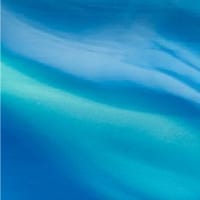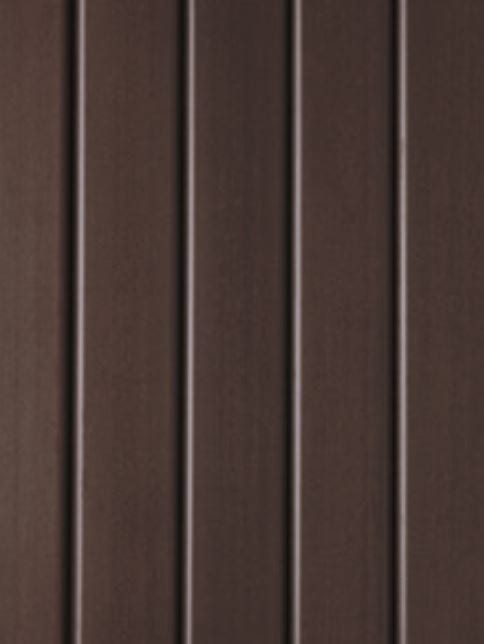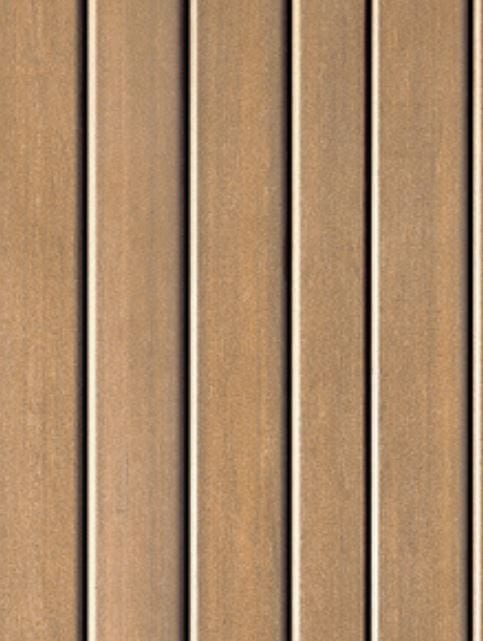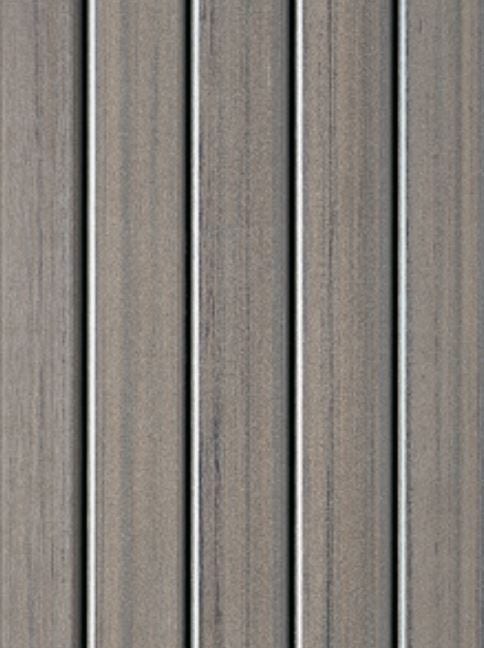 Specifications
Size: 84″ x 84″ x 36″
Primary Pump: North America 2 speed, 2.5 continuous hp (4.5 brake hp*) International 2 speed, 2.0 continuous hp (2.6 brake hp*)
Secondary Pump: North America 1 speed, 2.5 continuous hp (4.8 brake hp*) International 1 speed, 2.0 continuous hp (3.0 brake hp*)
Water Management System: CLEARRAY®
Filtration: Classic Filtration
Electrical: North America
240 VAC 60 Hz 40A, 50A or 60A
Electrical International
230 VAC 50 Hz 20A, 30A or 40A30A