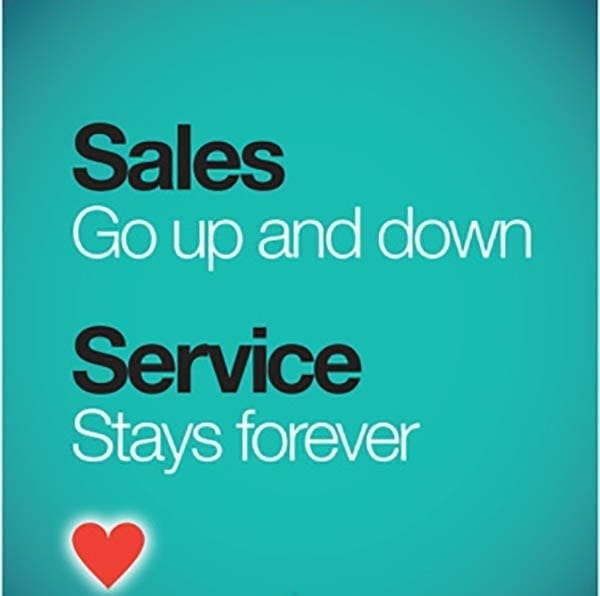 #WisdomWednesday – Hot Tub & Swim Spa Service
#WisdomWednesday – Hot Tub & Swim Spa Service
Sales go up and down
Service stays forever
At Lakeland Unique Pools, Spas-N-More, we service all of the units we sell in-house, as well as others depending on the issue and model. When you call us, the same people you saw when you made your purchase are going to answer the phone and any questions you may have. When you bring in your water sample for FREE testing, you will see familiar and friendly faces. If the time comes when your product needs service, you call us to set up an appointment, which will usually be handled within 24 – 48 hours. It is our service team that comes out and solves your problem. We are here for you. We are not going anywhere. Can a box store or an on line purchase claim any of these follow up services? The answer is no.
If you do buy on line, at a parking lot event or in a box store, make sure to research the vendor for reviews of their tactics, follow up servicing, add ons that should come standard (cover, start up chemicals, etc.), customer feedback and complaints before you make any purchases. It has been our experience that no service is available to you once you make your purchase. In fact, they will just drop it off at your driveway and it is up to you to position it, fill it and add chemicals that you will likely also have to buy separately. If this happens, and you need some help, please give us a call and we will solve whatever issue you are having!
If you do your research on Lakeland Unique Pools, Spas-N-More, you will find we stand behind our products and services, with many complimentary reviews from satisfied customers. Our packages come standard with the cover and start up chemicals. We deliver it, position it where you want it (even if this means taking down the screens, if needed, to fit the tub into a screened room), fill it, add the start up chemicals that we provide you. We instruct you on the use and maintenance of the hot tub or swim spa. We provide a written schedule that should be followed weekly, monthly and every 3-6 months, depending on use.
We are here for you, so please don't hesitate to give us a call. We want you to enjoy your own oasis right out your back door. 863-940-9826
The Unique Team – WE MAKE IT FUN TO STAY HOME!
-Shari Provan-Crofut
https://lakelandhottubpoolandpatio.us/wp-content/uploads/2018/01/SalesService-11x14-Teal.jpg
596
600
uniquepsp
https://lakelandhottubpoolandpatio.us/wp-content/uploads/2021/03/affordable-new-logo-800x298.png
uniquepsp
2018-01-10 17:12:19
2018-01-10 17:15:32
#WisdomWednesday – Hot Tub & Swim Spa Service